National Drug and Alcohol Facts Week® (NDAFW) is March 20-26, 2023. NDAFW is a national health observance that inspires dialogue about the science of drug use and addiction among youth. You can learn more about this via the National Institute on Drug Abuse (NIDA).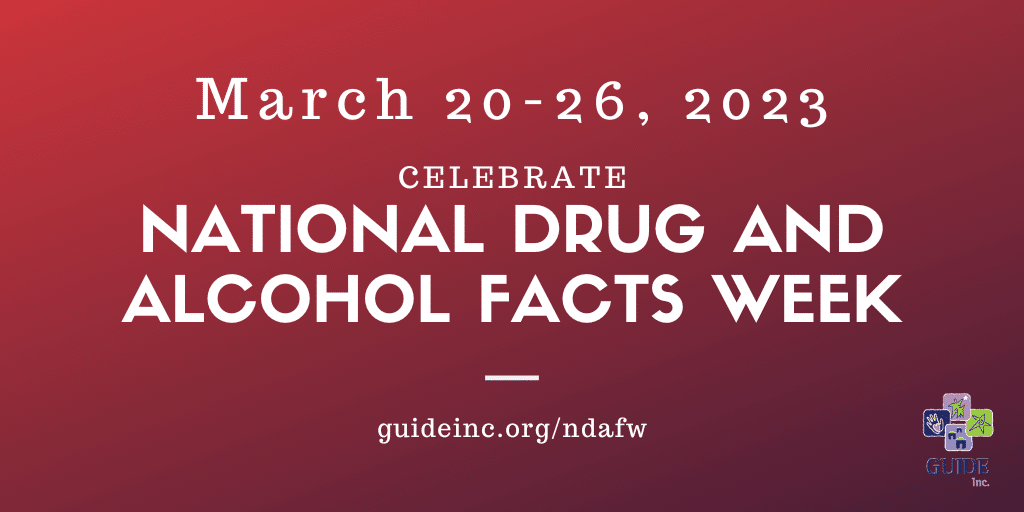 There are several ways you can take part in the celebration!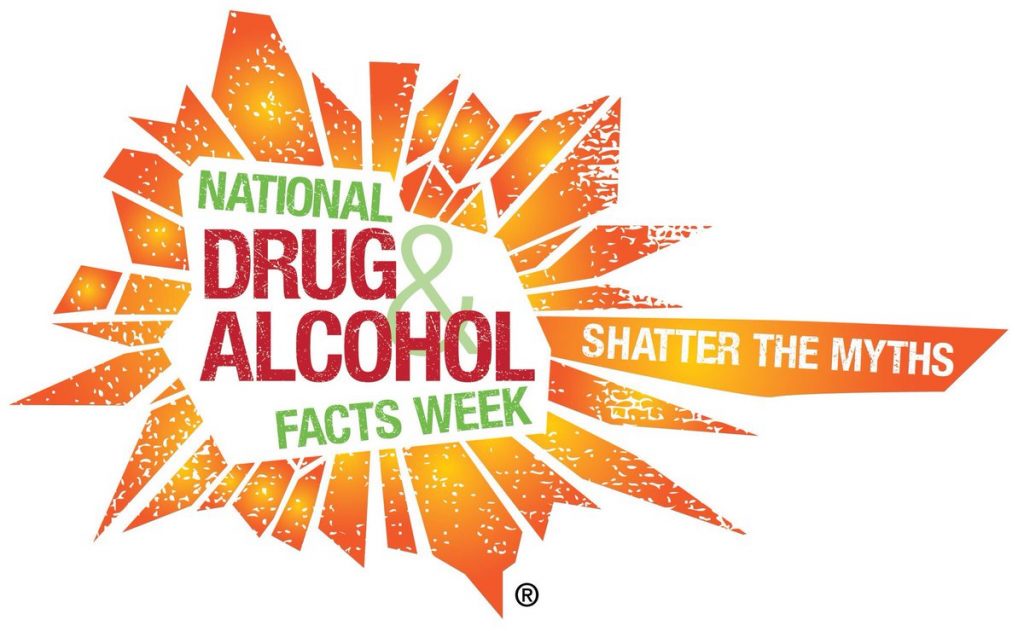 Participate with NIDA:
Participate with GUIDE:
One of the most important things you can do to celebrate NDAFW is to get educated on the facts! Check out our Inspired to Make Healthy Choices Newsletter: Shattering the Myths.
Below are a few of our top resources to help you become familiar with important facts in areas where we focus a great deal of our prevention efforts.
Underage Drinking
Opioids
Smoking
Mental Health