Contributed by Ari Russell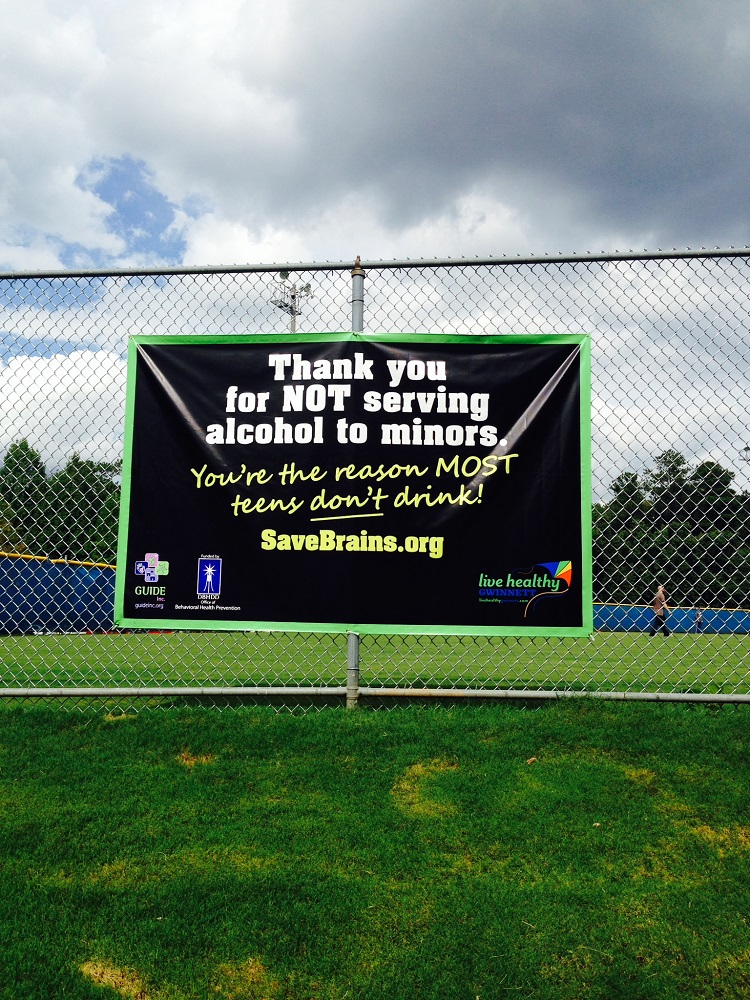 After years of gradual but steady declines in youth and young adult use of alcohol, tobacco and other drugs, the past two years have seen sharp increases in vaping and marijuana use. When the 2019 national drug use survey results were released, they showed that the rise in nicotine vaping by 12th graders had the largest one-year jump ever tracked for any substance in the survey's 45-year history. Gwinnett has seen a similar jump in nicotine vaping. Between 2017 and 2019, vaping by high school students in Gwinnett doubled (from 5% to 10%).
The Surgeon General has called vaping an epidemic among youth. Young people believe vaping is not harmful because of the absence of tar in the smoke. They seem to be unaware that the level of nicotine is comparable to that found in cigarettes, making the use of e-cigarettes equally as addictive. Many teens say they vape for the flavor, to experiment, for social reasons, or to feel good. In 2019, vaping was linked to over 2,500 lung injury cases requiring hospitalization and 54 deaths, including five in Georgia.
The increase in nicotine vaping may be the cause of a similar increase in cigarette smoking by Gwinnett youth. After a decade of declining cigarette use by Gwinnett middle and high school students, it doubled between 2017 and 2019. The perception of harm for smoking cigarettes has been gradually declining, too. As these perceptions decline, even more increases in use can be expected.
Long term health concerns about these increases in youth tobacco use and vaping led to the passing of a new law that raised the minimum age for sale of tobacco products from 18 to 21 years old. Media coverage about the illnesses and deaths of young people related to vaping, including plot lines on popular TV shows, may also influence youth to think twice before they try vaping. Unfortunately, the number of high school students nationwide who said they vape because they are "hooked" more than doubled in 2019. Those seeking to quit smoking or vaping need support and encouragement.
In the past, alcohol use was always significantly higher than marijuana use, but as underage drinking has declined, marijuana use is increasing. In Georgia, marijuana use declined significantly from 2006 to 2017, but has shown a steady increase since then. Gwinnett 12th graders who reported past month marijuana use jumped from 9% in 2017 to 12% in 2019. For the first time, students in nine Gwinnett high schools reported higher use of marijuana than alcohol.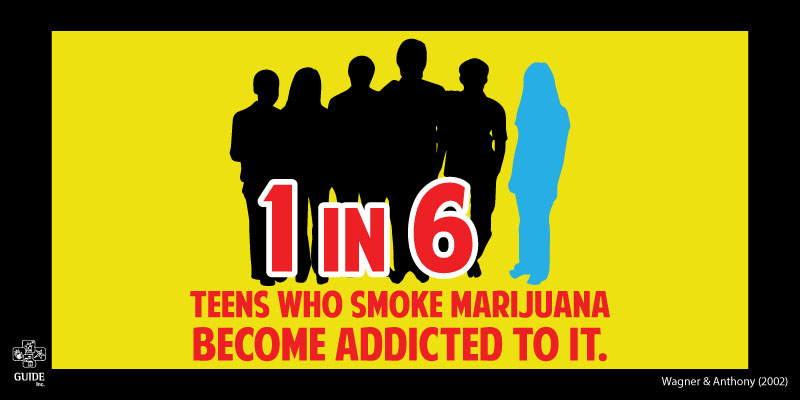 The student survey used by all public school systems in Georgia does not include a question about marijuana vaping, but now that medical marijuana is legal in the state, it is anticipated that marijuana vaping will become widespread. According to the national Monitoring the Future drug use survey, past year marijuana vaping more than doubled from 2017 to 2019 with 21% of 12th graders and 19% of 10th graders reporting marijuana vaping. Past month marijuana vaping among 12th graders almost doubled from 2018 to 2019 increasing from 7.5% to 14% – the second-largest one-year rise ever tracked for any substance. 11% of college-age young adults, 3.5% of 12th graders and 3% of 10th graders reported daily marijuana vaping defined as using on 20 or more occasions in the past 30 days.
Data from the National Survey on Drug Use and Health State Estimates clearly shows increased marijuana use in every age group in states that legalized marijuana for medical and/or recreational use even though such use is supposed to be approved only for adults. Increases in marijuana use are related to increased availability and an overall atmosphere of approval of the drug. The marijuana industry has lobbied extensively for the legalization of the drug. They have spent millions hiring sports and entertainment icons to tout the benefits of CBD oil and to assure movie and TV plots support acceptance of marijuana use. Years of research by the National Institutes of Health, NIDA and others on the negative effects of marijuana use, especially by adolescents, has received very little coverage by mainstream media. Prevention proponents, like GUIDE and National Families in Action, continue to educate parents, youth, and others that marijuana is not a safe and benign drug, but they often feel like they're swimming against the current. Parents and other adults who smoked pot when they were younger (or still do) often think that it's not a problem. Anecdotal information from around Gwinnett suggests that youth often get their "stash" from parents.
Prevention strategies in Gwinnett and around the country have successfully decreased underage drinking. But the decrease in underage drinking does not mean the problem has been "fixed". Efforts must continue to keep these numbers down. Given that Gwinnett has the largest school system in Georgia, with 11% of its high school students and 4% of its middle school students reporting current alcohol use, 8,000 young people are drinking. Half of them report drinking five or more drinks on at least one occasion in the past month.
The misuse of prescription medications and heroin are still on the rise in Gwinnett. High school students report higher current use of painkillers, tranquilizers/sedatives, stimulants, other prescription drugs and heroin than their statewide and nationwide peers. One in 33 Gwinnett high school students reports heroin use and one in 23 report misusing prescription painkillers. While the current percentages of use seem low compared to alcohol, marijuana and vaping, the risk of addiction is very high as is the potential for overdose.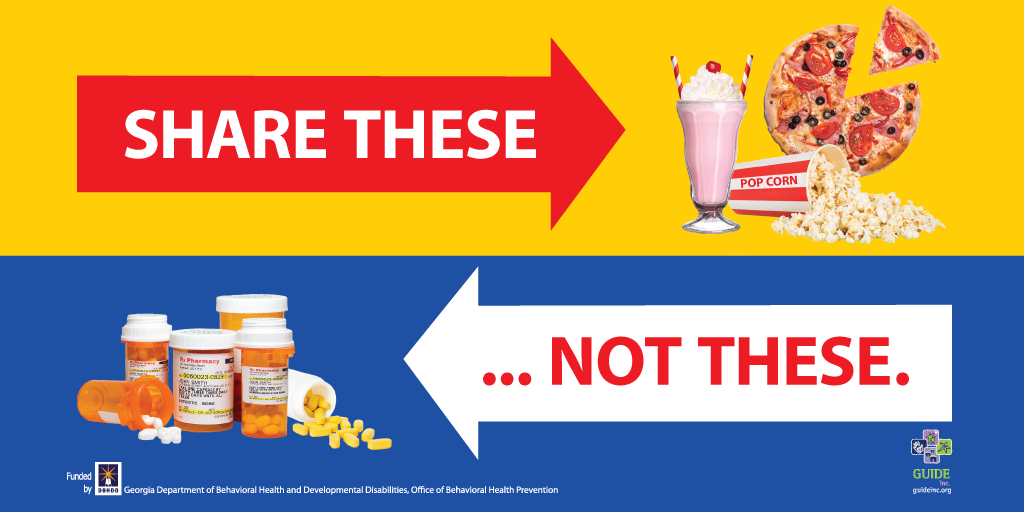 Prevention works, but there is still more to do. Parents who talk to their children and teens about alcohol, marijuana, vaping and other drug use, giving clear expectations of no substance use, have a tremendous influence. GUIDE has a long history of collaborating with parents, youth, schools, law enforcement, government agencies and non-profits to tackle youth substance use. Check out some of GUIDE's prevention strategies currently in place in Gwinnett. These include law enforcement compliance checks, public awareness and positive social norms campaigns about underage drinking, marijuana use and opioid drugs, signage in retail alcohol outlets, monthly Inspired to Make Healthy Choices newsletters and blog posts that address opioid drugs and other substance abuse prevention topics.
*Data mentioned throughout this post specific to Gwinnett and Georgia was collected by the Georgia Student Health Survey.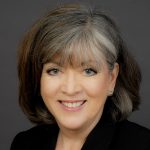 Ari Russell was the founding Executive Director of GUIDE, Inc and served in that capacity for 28 years. During that time, she worked extensively on community-level change strategies to reduce youth substance use. Currently, she is a prevention consultant, trainer and grant writer with A&E Consulting.