April is Alcohol Awareness Month! The nationally-recognized, month-long celebration of raising awareness about alcohol abuse and prevention is approaching quickly.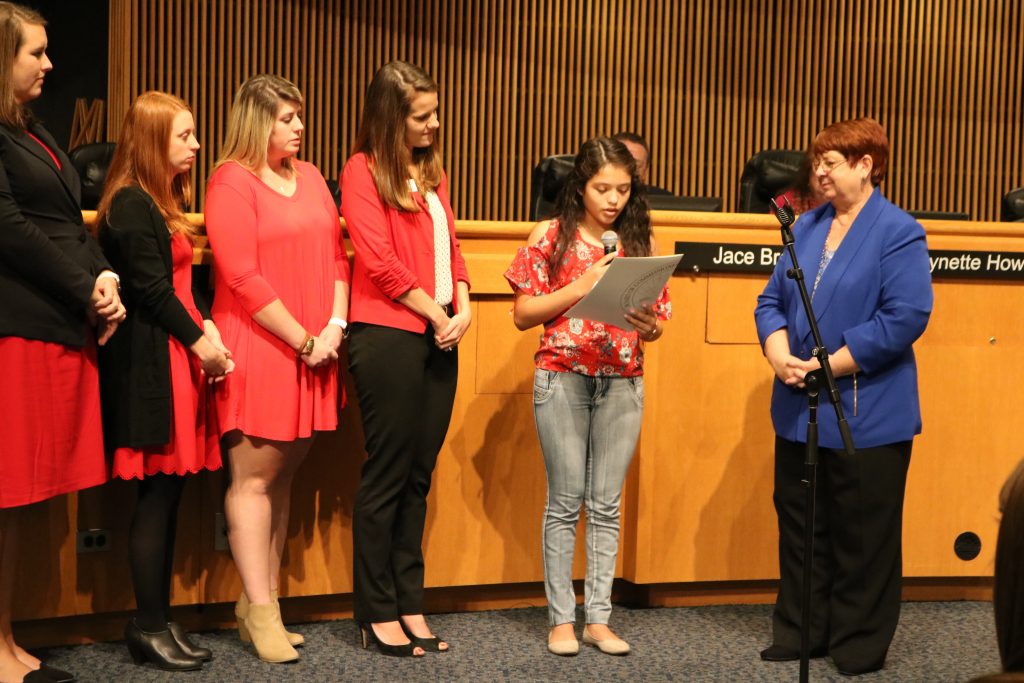 With the busyness that is often associated with the school year winding down, now it's more important than ever to get a head start on upcoming projects. Begin planning your Youth Action Team's and/or other youth-serving group's Alcohol Awareness Month project today!
If you know you want to plan a project but aren't sure where to begin, don't worry! Below is a digest of GUIDE-approved project ideas to get you started. If one of these sounds like a good fit for your group, just click on the project title to be redirected to more information about the project.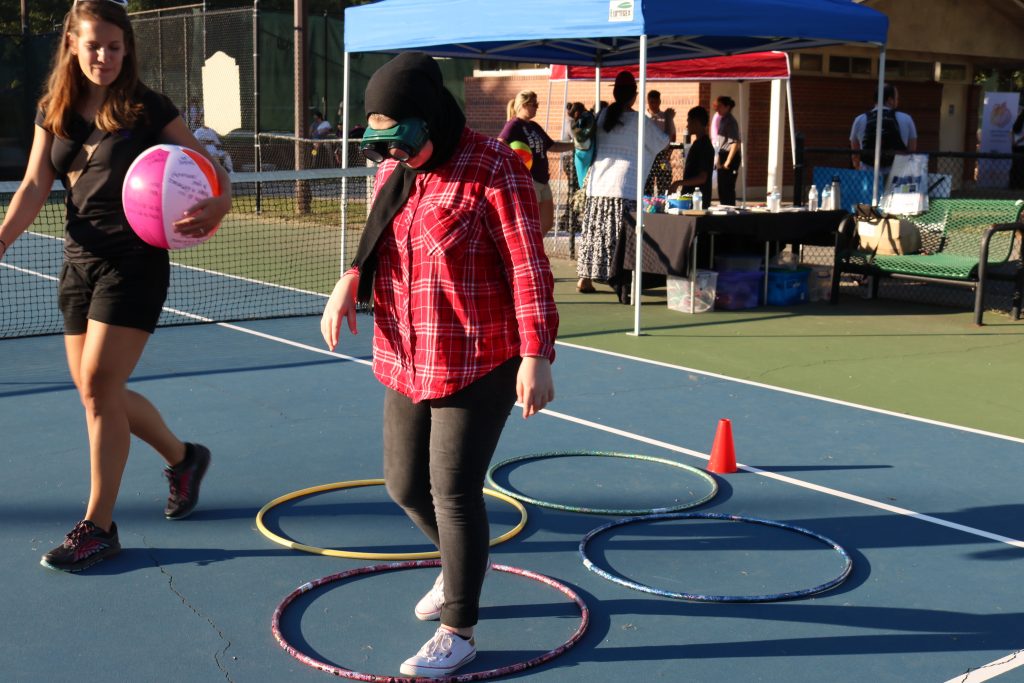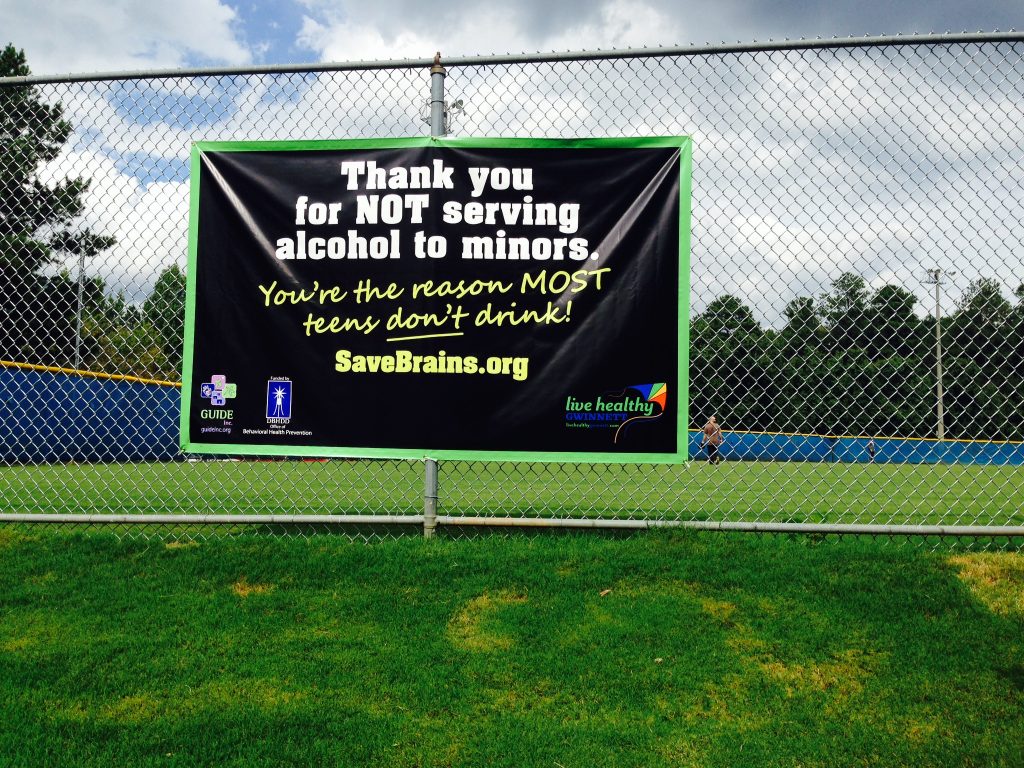 We would love to see your Alcohol Awareness Month projects in action! Tag us on social media at @guidegti and show off your successes.
One of the great things about these projects is that they can be completed year-round to celebrate a number of prevention-related occasions, like Red Ribbon Week or National Prevention Week, with only some slight adjustments to the messaging. Have a question about one of the projects? Feel free to contact Michael Davis at michael@guideinc.org.