GUIDE is excited to announce an opportunity for rising 9th – 12th graders in Gwinnett County to apply for the 2014 – 2015 Youth Advisory Board (YAB). GUIDE will select youth based on an application process.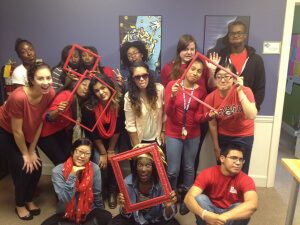 The YAB is comprised of youth from across Gwinnett County. Ideal candidates are youth committed to making an impact in the community. Previous leadership experience is preferred, but all youth are welcome to apply. Applicants must have reliable transportation to and from all meetings and events and be able to communicate with GUIDE program staff via email and social media on a weekly basis.
Upon acceptance to YAB, members will be called upon to advise GUIDE staff on various aspects of youth leadership and prevention programming. Throughout the school year, YAB members will take part in monthly meetings and help plan, implement and evaluate events designed to reduce alcohol, tobacco and other drug use.
Two 2014-2015 YAB members will serve as Youth Board Members for the GUIDE Board of Directors. Additionally, YAB members will have leadership opportunities available to them such as staffing community wide events and Georgia Teen Institute.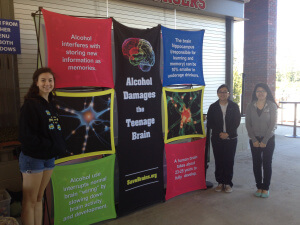 YAB members will develop and practice key leadership skills such as public speaking, group management, networking, decision-making, planning, organization and time management. Former YAB members have gone on to serve in prestigious leadership positions in other organizations and on their college campuses, received full scholarships to colleges of their choice and lead their fellow youth in community organizing activities.
Download your application here.
Applications are due via email by 5 pm on Friday, May 2, 2014.
For more information, contact Sarah Stokes, Youth Advisory Board Coordinator, at 678.377.4136 or at sarah@GUIDEinc.org.