We use public awareness campaigns to educate the community and give an overview of issues concerning alcohol, tobacco and other drugs. In addition to developing campaigns based on local needs and data, we also often promote campaigns developed by state and national organizations that we think would benefit our community.
We intentionally involve youth in the planning, development, implementation and evaluation of campaigns and related materials to assure they relate to this important target audience.
If you would like to order campaigns materials, please contact us for more information.
Click below to learn more about each of our campaigns.
Save Brains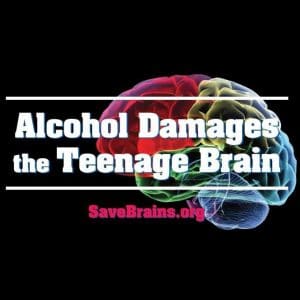 Safe and Sober Prom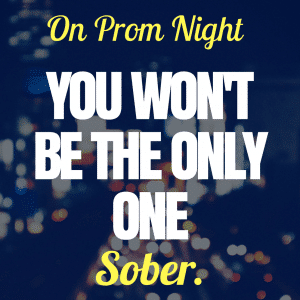 Marijuana… It's more harmful than you think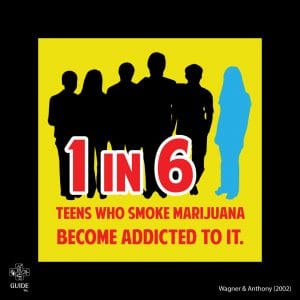 Parents Are the Key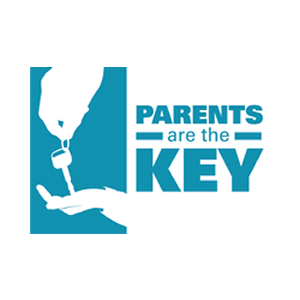 #MyStoryIs...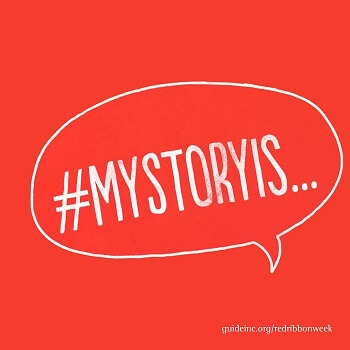 Tobacco Free Babies
Parents Who Host Lose the Most