According to the National Highway Traffic Safety Administration, "In 2018, there were 10,511 people killed nationwide in drunk-driving crashes, accounting for nearly one-third of the crash fatalities that year. The tragedy of these deaths is felt year-round, but for many, most strongly during the holidays."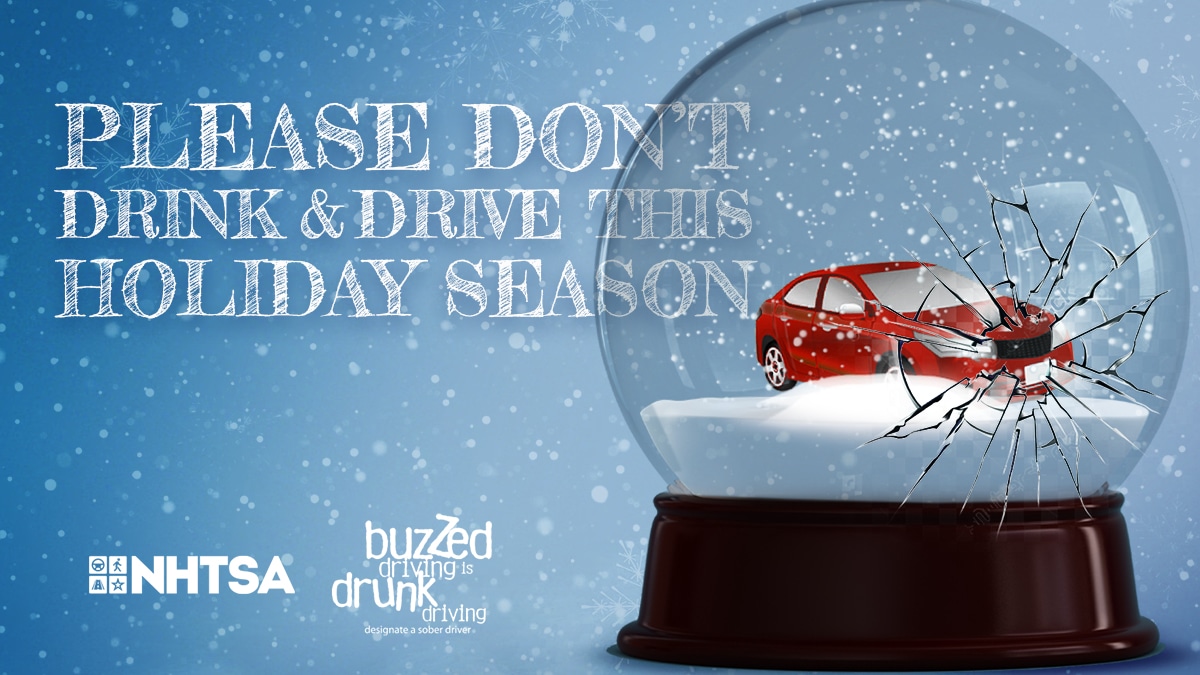 With the holiday season among us, there are more people on the roads, which unfortunately means there are more people driving impaired.
Using drugs and alcohol can cause serious impairment, resulting in altered perception, reaction time, judgment, motor coordination and memory. When combined with driving, this creates dangerous conditions for the person behind the wheel and for others on the road.
This is especially true for young people ages 16 to 19, as car crashes are already their second leading cause of death. As teens are less experienced drivers and are less likely to notice dangerous situations on the road, they are known to speed more and follow other cars too closely. Adding marijuana, alcohol or other illicit drugs to the mix only makes these issues worse, sometimes producing tragic effects.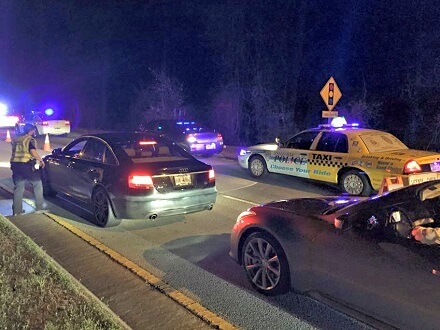 To learn more about impaired driving specifically in Georgia, click here.
December is known as National Impaired Driving Prevention Month in order to bring awareness to this serious issue and promote responsible behavior.
This month, you can help keep impaired drivers off the road by:
Talking about the risks of impaired driving with friends and family
Encouraging teens to engage in their natural high rather than drugs or alcohol
Not driving to parties where alcohol or other drugs will be offered
Volunteering to be a designated driver
Hosting a safe and fun holiday party
Additionally, if you are the parent of a new driver, you can help your teen stay safe on the road by following tips from the Centers for Disease Control and Prevention's Eight Danger Zones for Teens Behind the Wheel and complete a Parent-Teen Driving Agreement. Learn more about these tips in the video below or by clicking here.
Does your Youth Action Team or organization need resources on impaired driving prevention? The National Highway Traffic Safety Administration has a wealth of resources to help you learn and share information to prevent drunk and drugged driving in your community this holiday season and all year long.
We wish you a safe, healthy and memorable holiday season!