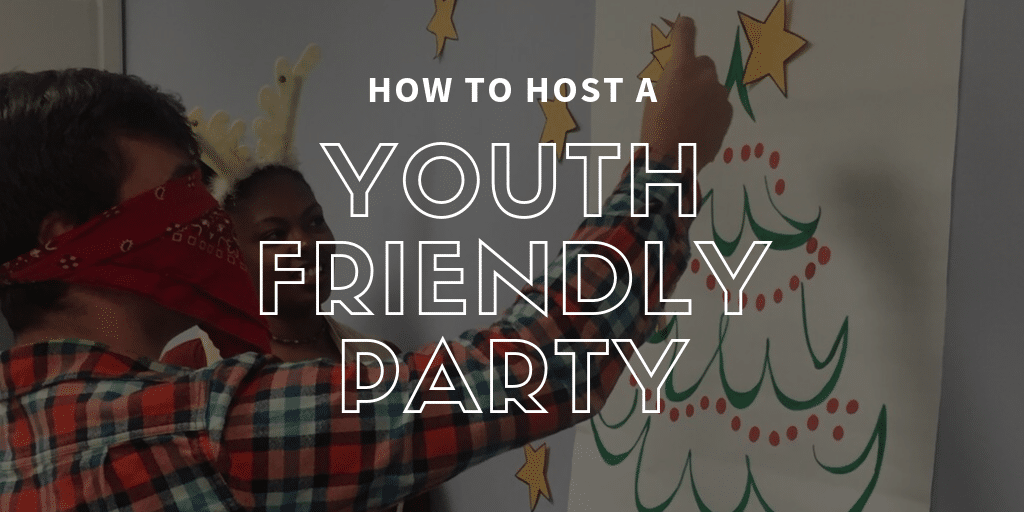 No matter the time of year, it seems like festivities, parties and celebrations are taking place everywhere we turn. If your organization or Youth Action Team is considering throwing a party for any occasion that includes youth, it might seem overwhelming to make sure it is 100% youth friendly. With the below list of suggestions, your party is sure to be a hit!
Plan the function during a time that youth are available. Too often, events for youth are planned during the school day, when people are out of town due to the holidays, etc. Check in with your youth, take a poll and try to make sure the day and time of the event work best for everyone.
In addition to the day and time of the event, discuss with your youth the possible activities that will take place. While you might think it's nice for the games and activities to be a surprise, it's more important to allow youth the opportunity to provide meaningful input. A lot of times, while in school and out, youth aren't able to share their opinions and ideas. This is a perfect opportunity for incorporating youth voice! Have a meeting and brainstorm what their ideal party might look like. You never know – you just might be able to include all of their suggestions!
Facilitate an activity that includes all of your guests. Team building isn't just for your Youth Action Team meetings! With so many fun, engaging activities out there, there's sure to be one that will make your youth friendly party a little more exciting. Below are some great ways to get everyone working together as a team:
Offer several different activities so that everyone feels included. For example, if you're showing a movie, have snacks in a different room so that those who want to talk can do so without interrupting the movie-watchers. Provide a holiday or themed craft for those who want to talk and create something memorable at the same time. Need crafting ideas? Check out the suggestions below. You can also set up an area for board games. Whatever you decide with your youth, make sure to have multiple activity options available at the event. Here are some you may find appealing:
If you want something a little different, have a large project available that allows everyone to contribute. After the party, you can display the project or piece of art in the office where your youth meet, in their school or somewhere prominent in the community. Below you'll find possible projects to get the creative juices following for all of your guests:
Incorporate prevention strategies into your event. For example, when guests arrive, have them write down one reason they wish to remain drug and alcohol free on small whiteboards or on a large banner. Take photos and use them on your organization's social media channels. You can also have a letter-writing campaign set up. Research local businesses that sell items that promote the use of alcohol, tobacco and other drugs. Have youth write letters to the business explicitly stating why they disapprove or why it is bad for their community. After the event, send the letters to the business.
We hope the above ideas will get you started in your event planning process, either for an upcoming party or in the months to come!