Contributed by Aspen Brown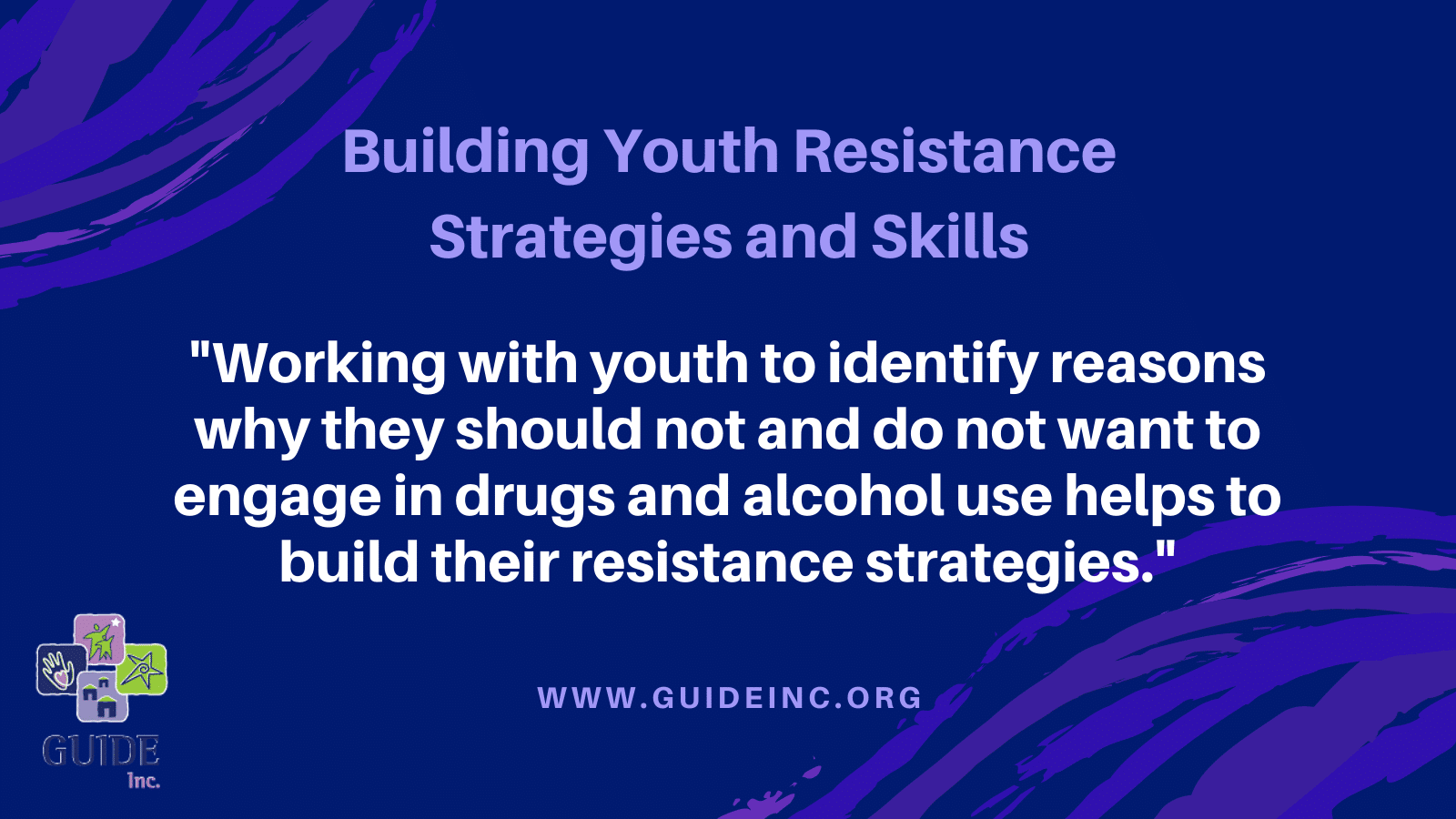 Major transitions are risk periods for drug initiation and abuse.[1] Transitions from elementary to middle school and so on are paired with unfamiliarity and new social settings. Knowledge of risk factors for drug abuse versus protective factors for drug abuse can protect youth from substance use disorders in adulthood.
Risk factors may be early aggressive behavior, peer pressure, lack of parental supervision and drug availability which can increase a person's chances for drug abuse.[2] Protective factors may be parental monitoring, academic competence and strong neighborhood attachment which can decrease a person's chances for drug abuse. A risk factor for one person may be stronger or weaker for another. At different periods in life, people are exposed to different risk factors and severity of risk factors.
Some risk factors may be out of your control. A way to help protect youth against all risk factors is to build resistance skills which can act as a protective factor. Resistance strategies and skills are things a person can say or do to disengage from drug use. Research has shown that the effectiveness of individual research strategies can be influenced by culture, gender and race.[3] Best practice is to teach youth multiple resistance strategies to equip them for future interactions.
Avoid
Youth may be knowledgeable of certain situations where drug or alcohol offers are likely to occur. Encouraging teens to avoid suspected situations or individuals can protect them from drug use.
Leave
Youth may not always know if they are entering into a situation where drug or alcohol offers will occur. Discussing these scenarios with youth prior to them occurring and letting them know that they have the power to leave helps to strengthen their resistance skills. Developing an exit plan with your child if this situation ever occurs can help them make safe choices in the moment.
Refuse[4]
Be assertive when saying no. Make eye contact and mean what you say.
Explain
Simply refusing drugs or alcohol may be a challenging skill for some youth. Research shows that adolescents are likely to be offered drugs or alcohol by peers or close relations which may require resistance strategies beyond refusal to navigate complex relationships.[5] Working with youth to identify reasons why they should not and do not want to engage in drugs and alcohol use helps to build their resistance strategies.
Below are some examples of explanations that have been used by youth:[6]
Telling a story on the negative impacts of drugs or alcohol
"If I get caught doing that I'll be dead."
"No thanks; that stuff will mess me up."
Using work or having to drive as a reason for not engaging in drugs or alcohol
Parents are the #1 influence in a youth's decision not to drink underage or do drugs. Talking with your child about the negative consequences of drugs and alcohol and setting clear expectations has been proven to have a significant impact. Have open and honest discussions with your child regularly to help them lead a healthy lifestyle.
Sources:
[1] NIH
[2] NIH
[3] The Journal of Primary Prevention
[4] NIH
[5] Prevention Science Journal
[6] Journal of Applied Communication Research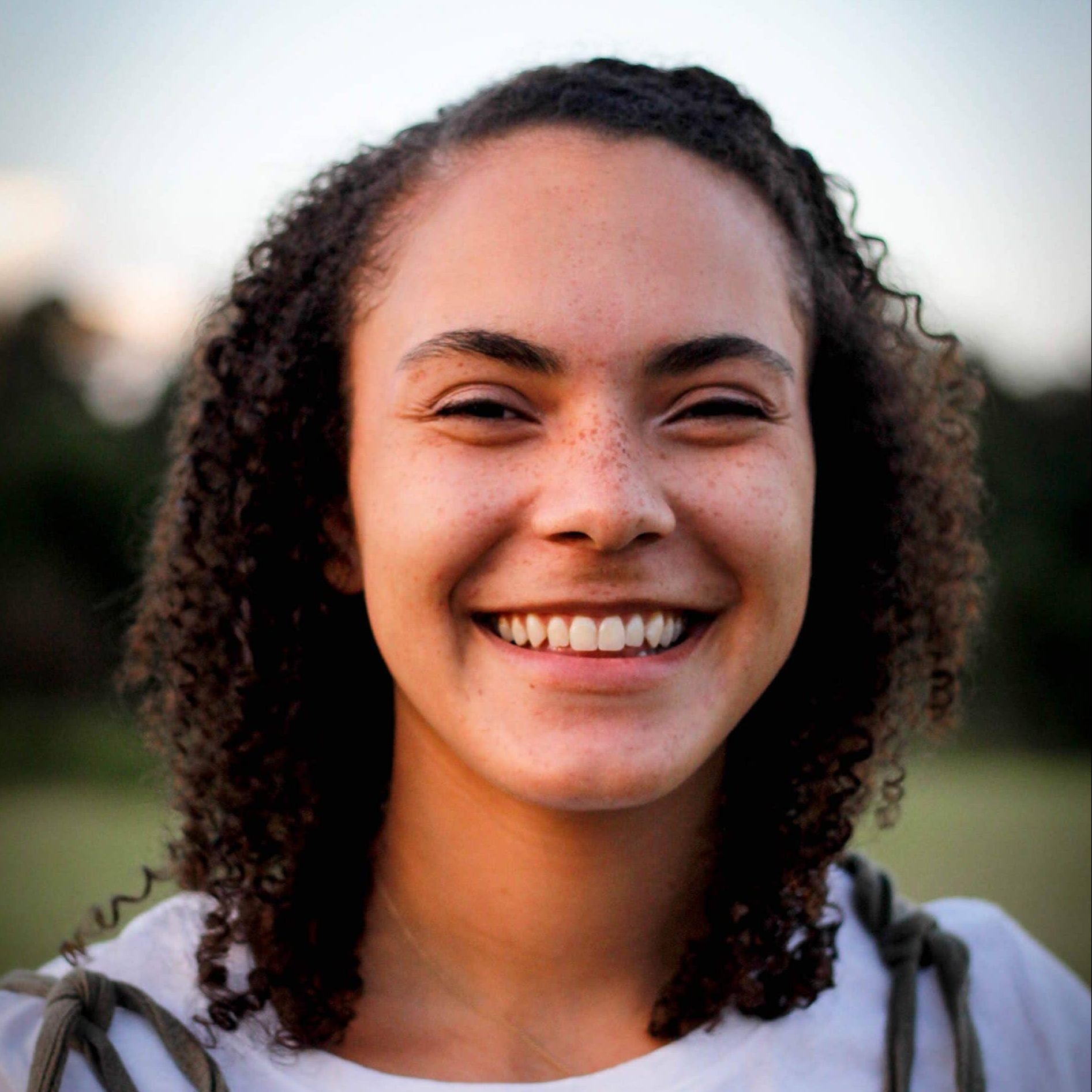 Aspen Brown served as a GUIDE intern during the 2020-2021 school year as a Master of Public Health Graduate Student at Baylor University. Her program specializes in community health to prepare students to serve others and improve quality of life across populations by promoting health and wellness.