GUIDE is in the middle of a mini-series of blogs around maintaining health and wellness during the back-to-school season. We recognize this as a time that can be stressful and chaotic, though also a great time for mindfulness around our health as we establish new routines. In our previous post, Back to School: Remembering to Eat Well, we gave tips on how to incorporate nutrition goals at each meal, even on a busy schedule. Now we're back with insight on adding physical activity to our routines.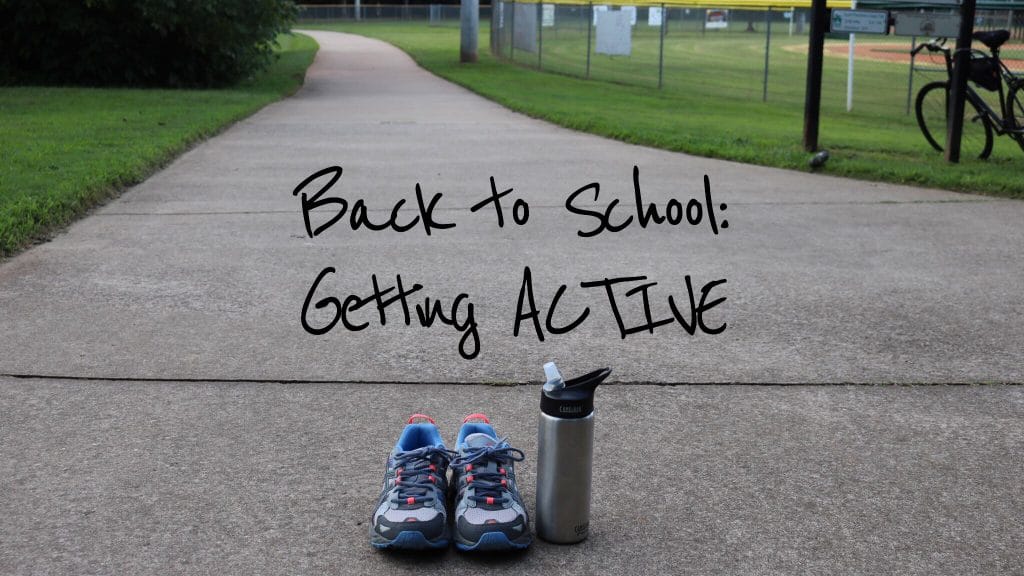 While it may seem overwhelming at first to add more to your already hectic schedule, now is a great time to recharge your wellness goals. Many of us are already adjusting to new schedules for the school year, and fall is around the corner. A change of season offers a sense of newness, making it a great time to refresh your routine. If you've been wanting to increase your physical activity but haven't been sure how, below are several small steps you can take in the right direction. It's as easy as getting A-C-T-I-V-E.
A – Assess your current state of physical wellness and opportunities to add physical activity to your everyday routine. Visualize your goals by writing a few on a sticky note and placing them somewhere you're sure to see them so you don't forget. Be practical and specific.
An example of goals to get started could look like this:
Stretch for 10 minutes before leaving for work.
Get 10,000 steps each day this week.
Stop by the park on the way home on Tuesday and Thursday for a 20-minute walk.
C – Create opportunities throughout the day to increase physical activity. Getting exercise doesn't mean you have to join a gym or go for an intense run every day. Gentle activities like walking, yoga, stretching and meditation can have numerous benefits on your body and mind. Intentionally implementing small changes to your daily routine can make a big difference.
Examples of this include taking the stairs instead of the elevator, parking farther away from your office door so you walk additional steps and setting an alarm on your phone that alerts you throughout the day to stand and stretch.
T – Think about exercise differently! Retrain your brain around being active.
Shifting your attitude and being optimistic can make a huge difference in achieving your fitness goals. Practice positive self-talk and be your own greatest encourager. Learn some other benefits of a positive attitude here.                                                              
I – Invest in tools to help you along your wellness journey. There are great options for every budget.
Try downloading free meditation apps like Headspace and Meditation Studio. If you're on a small budget, you could look into purchasing a stress ball or small hand weights for your office. If you want to make a larger investment, a fitness tracker/pedometer or a standing desk is a great idea.
V – Vary your exercise routine so you don't get bored. Whether this means trying new activities or a new location, this can keep you from getting mentally burnt out. If you've been feeling stuck in a rut, try a change of scenery.
If you live in the Gwinnett area, try exploring a local park.
If you live in the Atlanta area, try a PATH Foundation trail or the Atlanta BeltLine.
E – Engage with your community. Getting involved with local organizations and programs have numerous benefits. Exercise can be more enjoyable when you are doing it with others, meeting new people and fostering a sense of connection with your community.
If you live in the Gwinnett area, a great place to start is checking out Live Healthy Gwinnett for various wellness opportunities around the county.
If you live in the Metro Atlanta area, try checking out a local park near you for available programs and events. Here is a good list to start.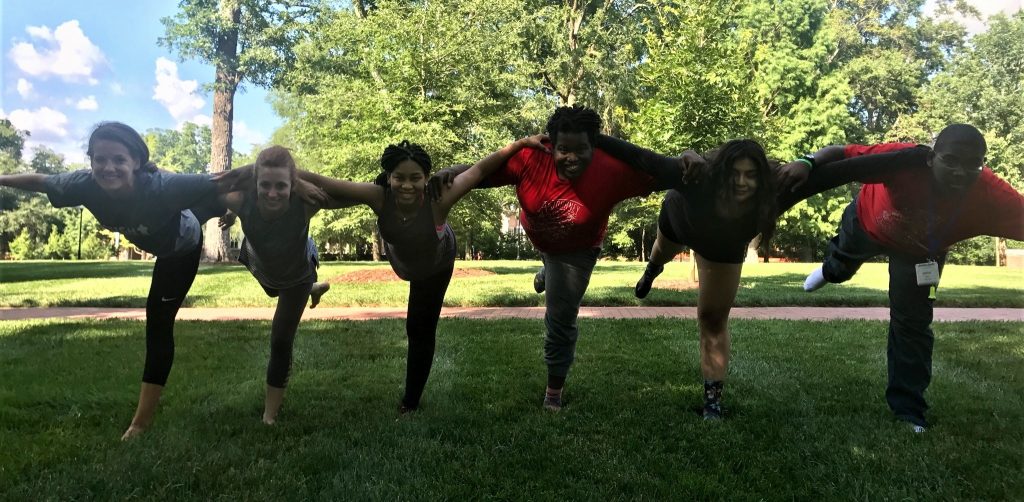 Does all of this sound great but you're not sure where to begin? Start from the very top by assessing your goals and what you're currently doing to achieve them. Then, get out your calendar for the week and take a look at where you may be able to make small changes at first to increase your physical activity. Perhaps you see an opportunity to stretch with the kids before school, or maybe you could benefit from breathing exercises while in traffic. Write those opportunities down in your calendar so you're more likely to incorporate them into your schedule. Remember, you don't have to make a ton of change all at once. Small efforts that build on each other can lead to big benefits. Take advantage of the back-to-school season, and take control of your new routine!
You can now view our final blog post in this series, Back to School: Powering Your Brain.