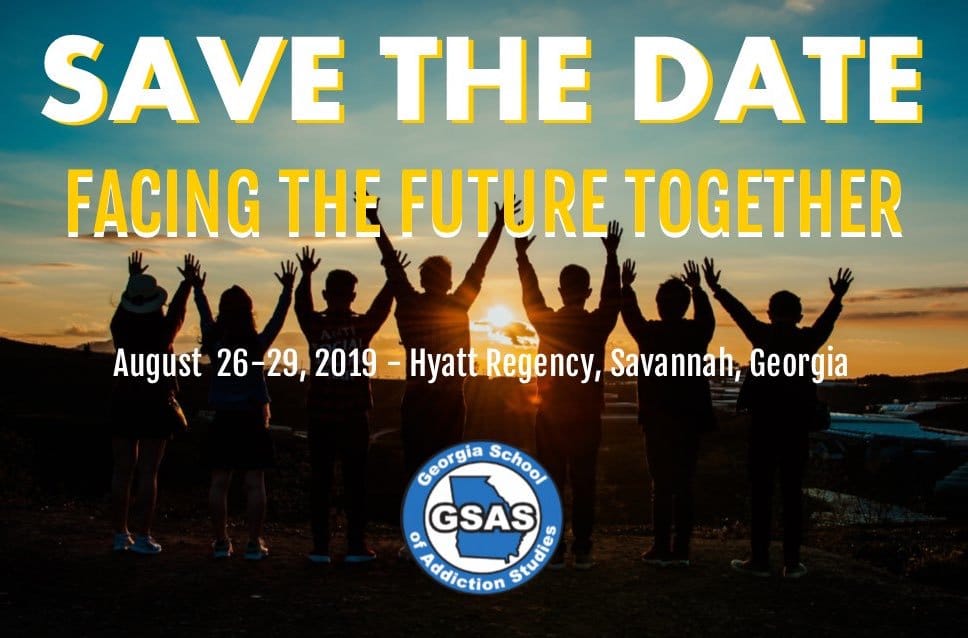 The 13th Annual Georgia School of Addiction Studies (GSAS) was held August 26-29, 2019, at the Hyatt Regency in Savannah. This year's theme, "Facing the Future Together" spoke to the impact we can have on lives and the state of Georgia when we combine the efforts of the prevention, treatment and recovery fields.
The annual conference provides GUIDE staff members the opportunity to network with other professionals in the prevention field while attending sessions designed to share the most recent research and impactful strategies for creating change in our communities. For the 13th consecutive year, we participated in the conference in a number of ways and were grateful for the opportunity to attend.
GUIDE attends the conference year after year because of the unique benefits that can't be found elsewhere. Below, we give our top five reasons we attend, and some of our staff members share their perspectives following the 2019 conference.
Five Reasons GUIDE Attends GSAS (And Why You Should, Too!)
There is a lot to learn for both new and seasoned prevention professionals
"As a newcomer to the prevention field, GSAS provided a vast amount of information. I found it refreshing to see different organizations and fields come together for a common goal. Having the opportunity to learn current trends and network with other professionals helps share information that could benefit various organizations." ~ Amira Abdulhafid, Program Specialist
The opportunity to take the PCCG Core Courses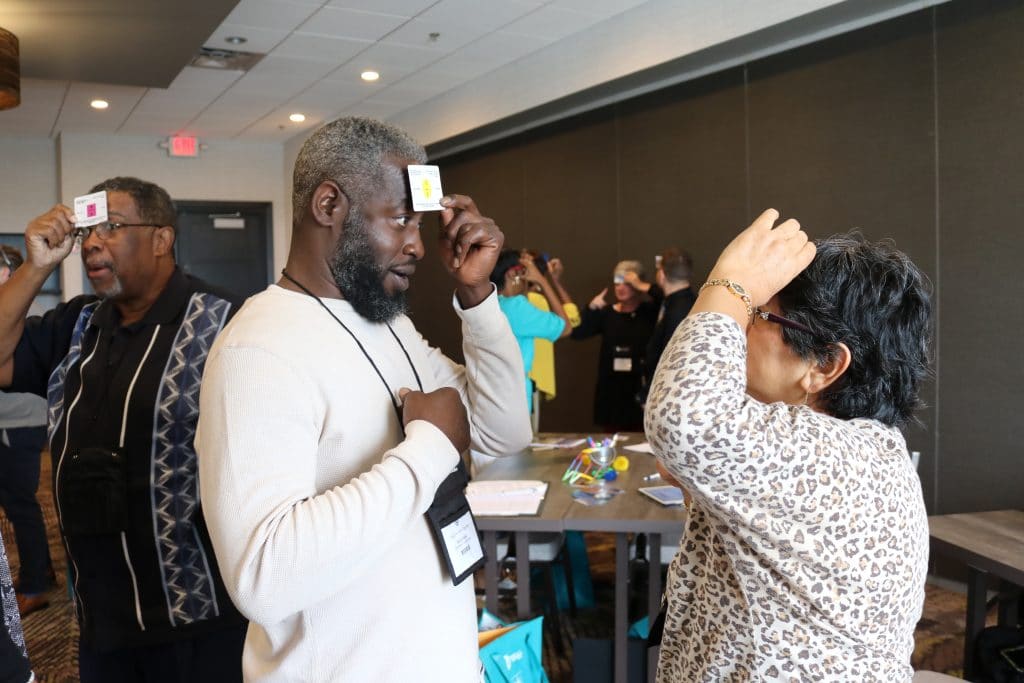 "It is imperative for those who work in prevention to understand the history, ethical responsibilities and current trends in the field. Taking the PCCG Core Courses at GSAS allows participants to do just that in a short amount of time. Participants also have the opportunity to network with people and communities across the state to brainstorm ideas on how to make programs more effective. As someone who facilitates some of these trainings, I always walk away with new knowledge and connections with people who are more equipped to lead prevention programs with fidelity." ~ Mary Kate Chapman, Associate Executive Director
The chance to hear from national speakers without leaving Georgia
"Because of GSAS, Georgians were able to remain in their home state while gaining a wealth of knowledge from national speakers. Whether your field of interest is prevention, treatment or recovery, each speaker offered applicable and thought-provoking wisdom, inspiration and a consistent message of hope: prevention and recovery are possible." ~ Kimberly Wilson, Program Coordinator
The Prevention Awards Luncheon honors youth and adults dedicated to/making a difference in the prevention field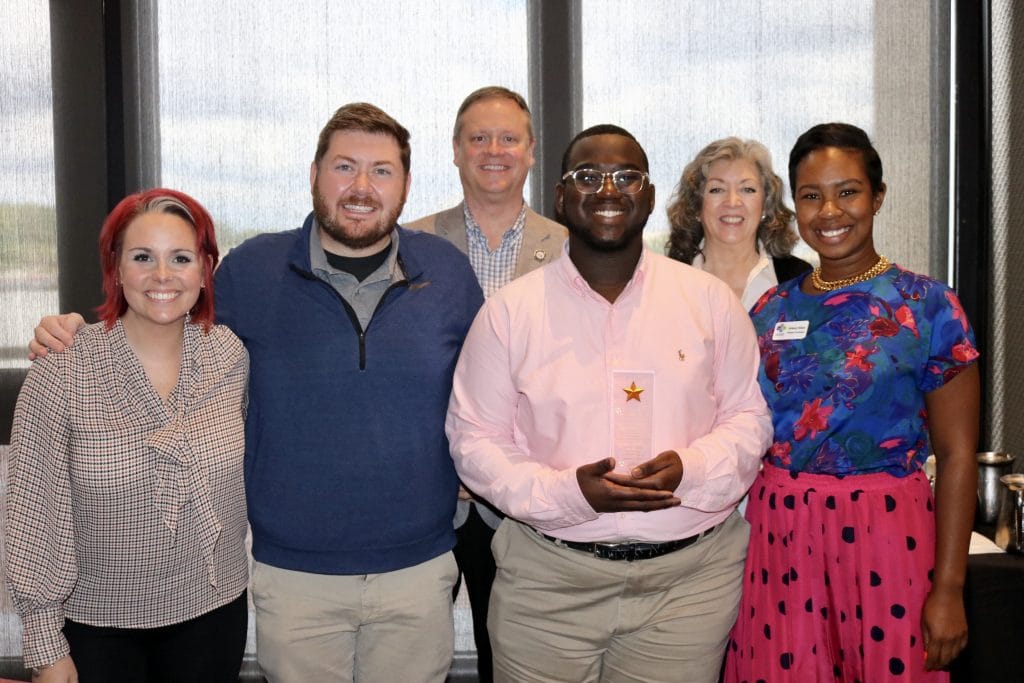 "While no one works in prevention for the notoriety, it is nice to be recognized for the hard work and dedication it takes to try and create positive community change. The Prevention Awards Luncheon at GSAS identifies people in the field who are truly making a difference. In 2019, the School recognized one of our very own Georgia Teen Institute staff members, Jamir Wright. Jamir has been actively involved in his community and GUIDE's prevention work for many years, and we're excited to see what great things he accomplishes in the prevention field moving forward." ~ Mary Kate Chapman, Associate Executive Director
The opportunity to network with other professionals in the field
"One of the most significant parts of GSAS is being able to connect with colleagues from across the state and both the prevention and treatment fields. Getting the opportunity to connect with treatment professionals from across Georgia helps make our prevention work stronger and helps them support our prevention work, as well. By strengthening and expanding my network, I have been able to use others' experiences and insight to better my work locally." ~ Michael Davis, Associate Executive Director
We look forward to next year's conference and hope to see you there! Save the dates! The next Georgia School of Addiction Studies will be held August 31-September 3, 2020, at the Hyatt Regency in Savannah, GA. Details will be available at www.thegeorgiaschool.org.