On March 23-25, 2018, thirty-five youth and adults came together at Woodland Christian Camp in Temple, GA for Staff Development Weekend 1 (SDW1).
This year's program theme, Shine On, alludes to the inner confidence, bravery, leadership qualities and positive actions every person is capable of having to make the world a better place. When things get difficult, when faced with adversity, when it seems like everyone is giving in to peer pressure, we want youth and adults to feel support and encouragement that they can and will Shine On. In what can seem like a world full of darkness, we know our inner light can make all the difference.
Armed with a bold theme and a determination to shine, the GTI 2018 staff dove right in.
Not only did everyone get a chance to bond with one another and learn more about being on staff at GTI, they hit the ground running with building essential leadership skills. Their training focused on developing positive and respectful relationships, practicing excellent facilitation skills and cultivating a strong team. They will soon reunite for their second staff development weekend to continue their training and ensure they are prepared for the weeks ahead.
We are so proud of each of these amazing staff members who are dedicated to making GTI an unforgettable experience and impacting lives and communities across the state of Georgia! We cannot wait to see this awesome group in action at GTI this summer. Ready to meet our staff? Check out the photos below to match names with faces!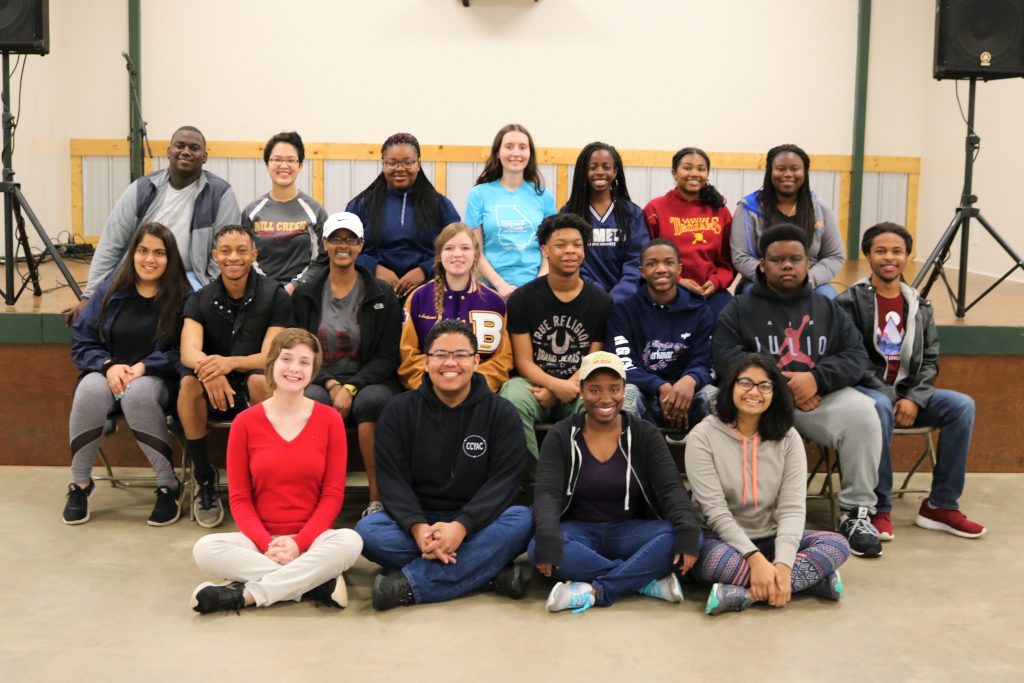 Youth Staff [Top from left to right: Jamir, Adriana, Amaya, Elaine, Destiny, Joyce, Jyra] [Middle from left to Right: Sonali, Myles, Grace, MaKenzie, Chris, Tyler, Malachi, William] [Bottom from left to right: Arden, Gabe, Rama, Minal]
Fun fact: Nine of our Youth Staff are returning members. All the rest are on staff for the first time this year!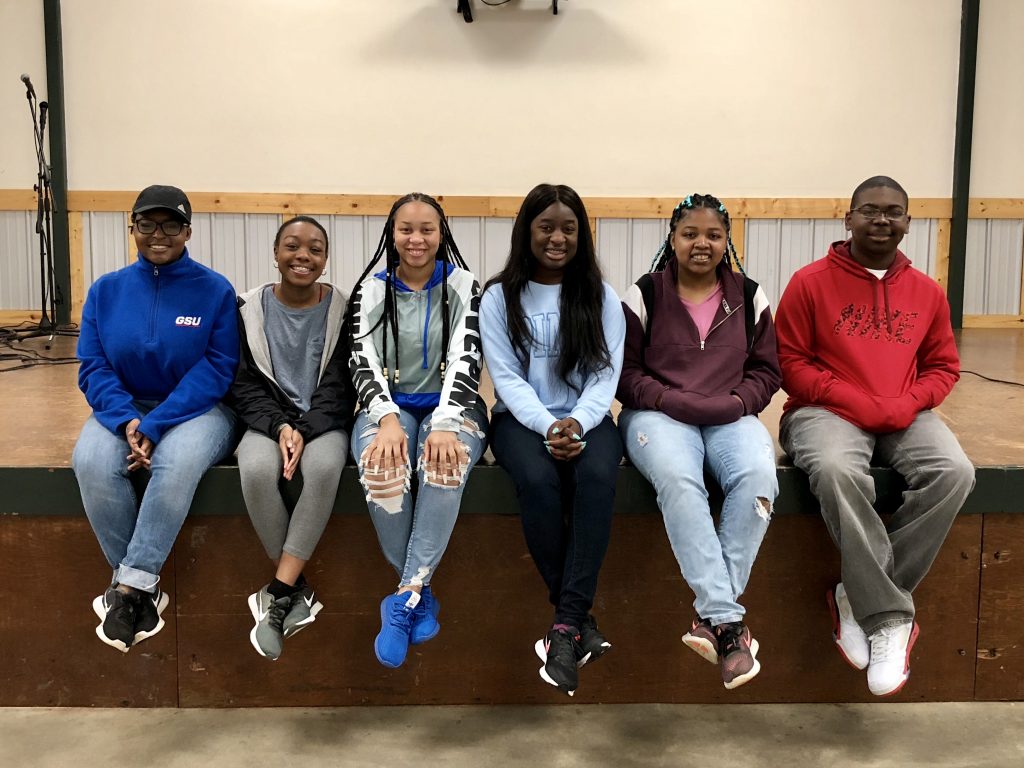 Young Adult Staff [From left to right: Jalyn, Lakeeva, Aulona, Crystal, Brianna, Josh]
Fun fact: Our Young Adult Staff is made up of all college students, representing four schools in and outside the state of Georgia!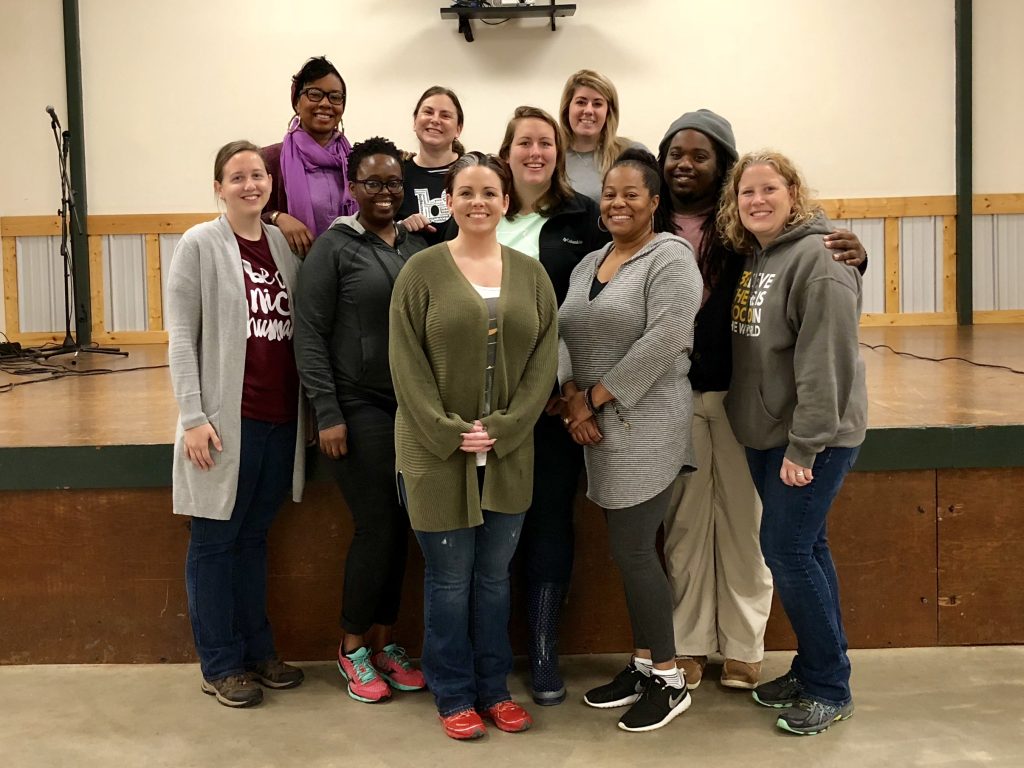 Adult Staff [Top from left to right: Kimberly, Mandee, Alexis] [Middle from left to right: Paula, Tonya, Sarah, Elliott] [Bottom from left to right: Mary Kate, Stephanie, Jessica]
Fun fact: Only half of our Adult Staff is represented in the photo above! We will also be joined by Abby, Michael, Stacy, Melinda, Trent and Quentin.
Their facilitator's guides have been studied. Their decks of Caboodle Cards are shuffled. Their PENCILS are sharpened. Their bags are packed. Their TI Love is Bubblin' Over. And most importantly, they are excited to kick off GTI 2018 with our Youth Action Teams. Our fearless staff are ready to Shine On!