Over sixty people came together at Woodland Christian Camp in Temple, GA on March 17-19, 2017 for Staff Development Weekend 1 (SDW1). At a brand-new location, with the largest staff we've ever had, it sure seemed like the beginnings of a great adventure. This year's program theme, Adventure Awaits, alludes to the endless possibilities open to us when we step outside our comfort zones, grow as individuals, make connections with new people and work to improve communities. For a program that has been changing lives for almost three decades, this theme is especially fitting. The GTI 2017 staff dove right in.
Not only did everyone get a chance to bond with one another and learn more about being on staff at GTI, they hit the ground running with building essential leadership skills. Their training focused on developing a foundation in positive and respectful relationships, practicing excellent facilitation skills and cultivating a strong team. This weekend, they will reunite for SDW2 to continue their training and ensure they are prepared for the weeks ahead.
We are so proud of this group of amazing individuals who are dedicated to making GTI an amazing experience and impacting lives and communities across the state of Georgia! We cannot wait to see this awesome group in action next week. Ready to meet our staff? Check out the photos below to match names with faces! You can also get to know a few staff with some random facts.
New Youth Staff [Top from left to right: Brijea, Grace, Adam, Josh, Shamere, William] [Middle from left to Right: Meadow, Leo, Katelyn, Prue, Kaiah, Lucy, Setareh, Bre] [Bottom from left to right: Julia, Whitney, Jalyn, Grant, Minal, Eve, Arden]
DYK? Prue was born in Italy. Lucy speaks and writes Hebrew. Jalyn met Shaq at Walmart.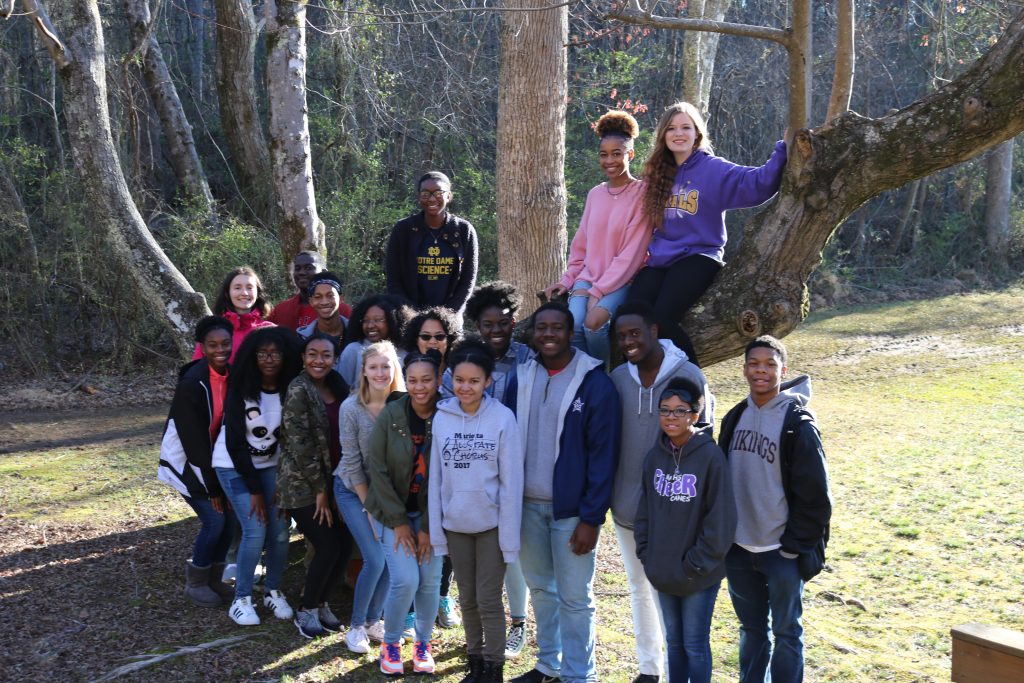 Returning Youth Staff [Top from left to right: Ndicke, Dawn, MaKenzie] [Middle from left to Right: Elaine, Jamir, Myles, Ashlei, Adriana, Toju, Cleon, Dante, Chris] [Bottom from left to right: MaKayla, Ahkillah, Kendall, Katie, Aulona, Zion, Alyssa]
DYK? Dante was invited to New York Fashion Week in 2015. MaKenzie has flown an airplane. Ashlei has six siblings.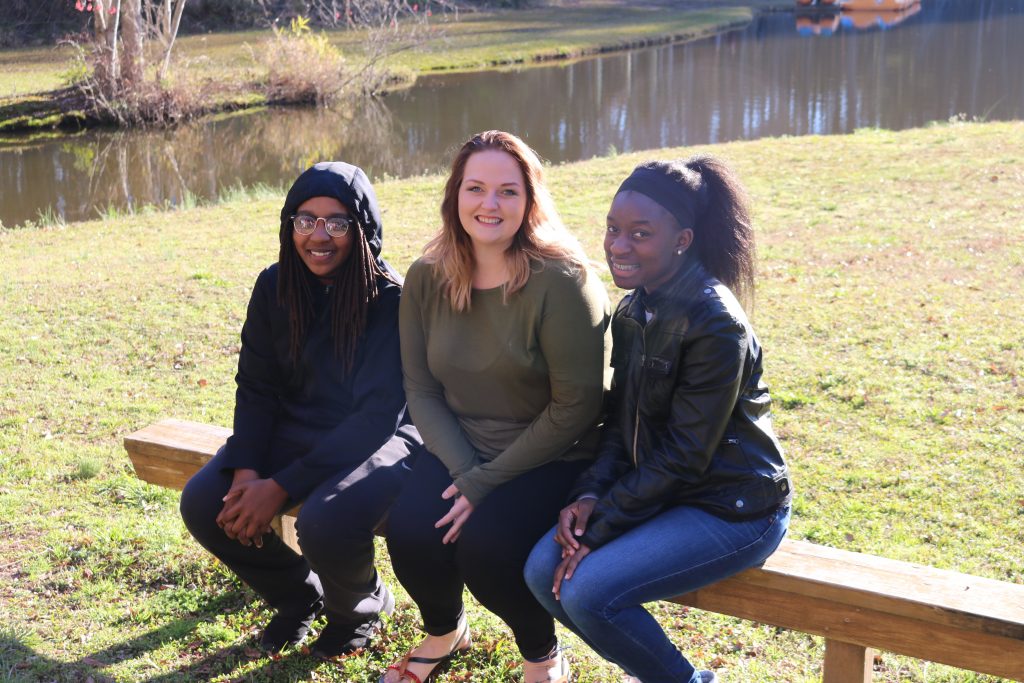 Young Adult Staff [From left to right: Valencia, Summer, Crystal]
DYK? Crystal played three different instruments in high school.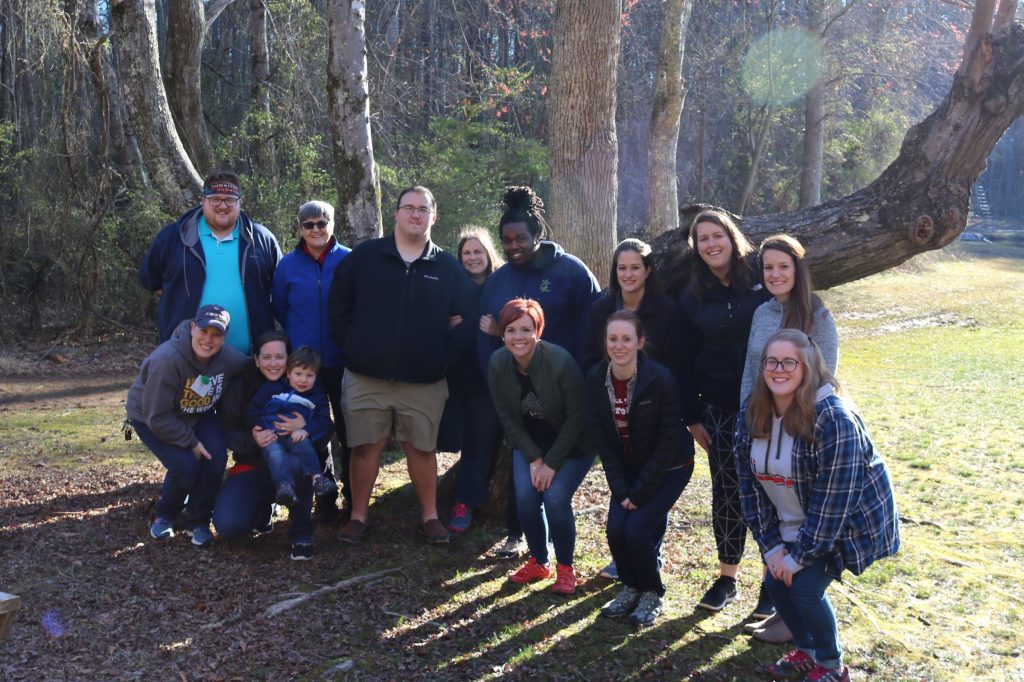 Adult Staff [Top from left to right: Ryan (LMTI guest), Mahuli, Josh, Mandee, Elliott, Christina, Sarah, Amy] [Bottom from left to right: Jessica, Paula, Finnegan (TI Tot), Mary Kate, Molly, Rachel (LMTI guest)]
DYK? Molly got to pet a baby lion when on safari in South Africa. Elliott is a third-grade teacher.
Their facilitator's guides have been studied. Their decks of Caboodle Cards are shuffled. Their PENCILS are sharpened. Their bags are packed. They are Alive, Awake, Alert and Motivated. And most importantly, they are excited to kick off GTI 2017 with our Youth Action Teams next week. Adventure Awaits, and our fearless staff are ready.