Contributed by Bethany Kotar, MPH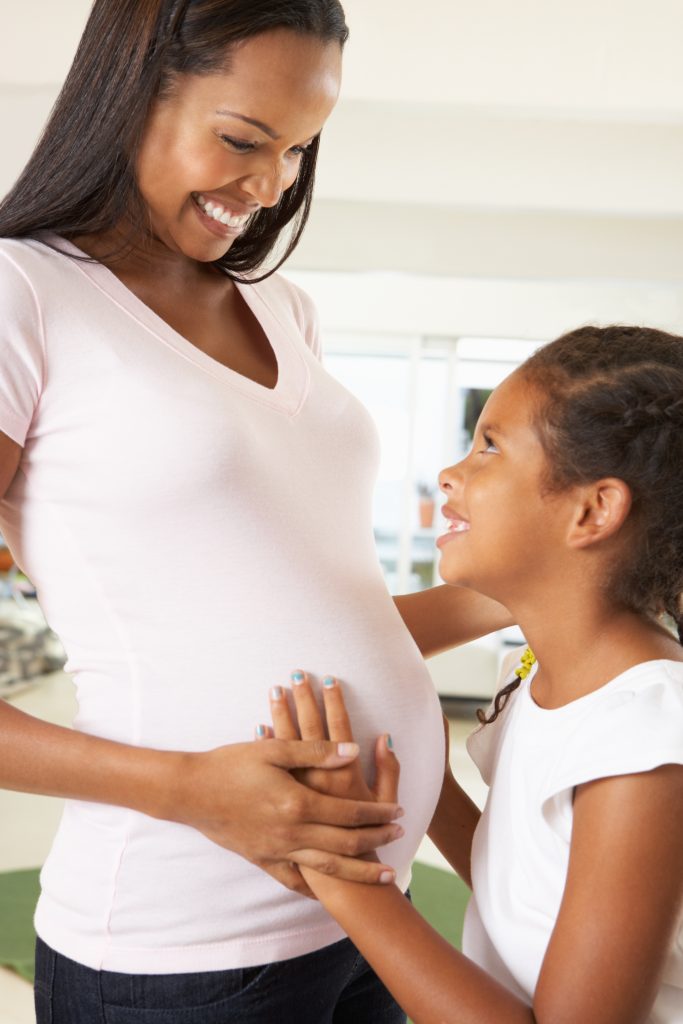 Many women know not to drink alcohol during pregnancy. Doctors, nurses, public health officials and concerned citizens have spread the word that any amount of alcohol during pregnancy may increase the risk of birth defects, and binge drinking (4 or more drinks in a sitting) during pregnancy can cause Fetal Alcohol Syndrome. While we still have work to do to raise awareness, the message has mostly stuck.
So why do we need an Alcohol Awareness Month? As a teratogen information specialist (someone who answers questions about exposures during pregnancy and breastfeeding), I've learned that whether they are pregnant or not is often the last thing on people's minds when they are out drinking with friends or having a glass of wine over dinner. Every month I get calls from women, panic in their voices, who tell me they just found out they are pregnant and they drank, sometimes a lot, before they knew they were expecting.
The fact is, we don't know how much alcohol is enough to cause birth defects. Everyone's body processes alcohol differently, and certain important body parts and structures are formed very early in pregnancy and could be damaged by alcohol. The brain develops throughout pregnancy, so drinking after the first trimester isn't risk-free either. The safest course is to avoid alcohol entirely during pregnancy.
Around 50% of pregnancies in the U.S. are unplanned. Often women find out they are pregnant around week 8 of gestation, after most major organs have been formed, making it all too easy to have too much to drink before you even find out you're pregnant.
That's why the message needs to change. It's not enough to tell women "don't drink alcohol during pregnancy." Instead, we have to spread the message: "don't drink alcohol if you're pregnant or could be pregnant." That means if you are trying to conceive-don't drink. If you aren't using contraceptives and are having regular sex-don't drink.  If you did have one drink, or a few during pregnancy the best thing to do is to stop for the rest of your pregnancy, because the more you drink, the higher the risk to your baby.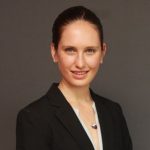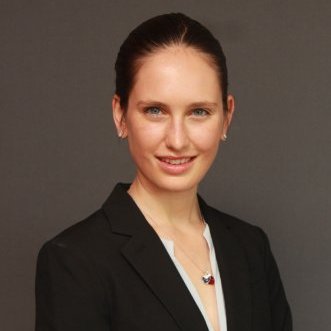 Bethany Kotlar is the Program Coordinator of MotherToBaby Georgia. MotherToBaby Georgia is a nonprofit information service that answers questions on medications, drugs, alcohol, cleaning products, environmental exposures, and much more during pregnancy and breastfeeding. For more information, please visit MotherToBaby's website at www.mothertobaby.org, give us a call at 866-626-6847, text us at 855-999-3525 or send us an email at mothertobaby@emory.edu.