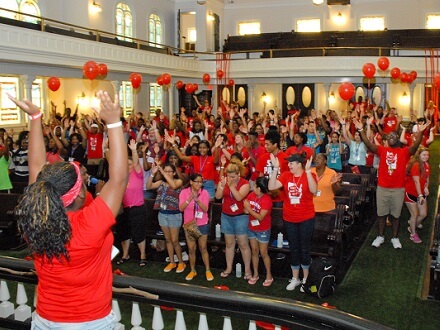 This past summer, 45 Youth Action Teams (YATs) attended Georgia Teen Institute (GTI). GTI is a leadership and prevention program for youth throughout Georgia that begins with four days of summer training and continues with year-round support. YATs come back to the program year after year because they want to be part of something important; they want to change their communities for the better. During the summer program, each team met on a daily basis to discuss Community Level Change Strategies and go through the Strategic Prevention Framework. With the help of Adult Advisors and GTI Staff, YATs looked at their community's statistics and used their voices to decide on a project. YATs then planned a prevention project from start to finish that they now are beginning to implement in their home communities.
Thirty teams who attended GTI are funded by the Department of Behavioral Health and Developmental Disabilities; these teams chose prevention projects that will address underage drinking specifically. Other teams planned projects related to self-esteem building and prevention of drug use, teen pregnancy and bullying. Each of these teams submitted an Action Plan, which outlined the YAT's community problem, goal statement and project idea.
We are incredibly excited about the work that's already taking place throughout the state as a result of the hard work and dedication of these teams! Here are a few highlights:
Bartow Youth Action Team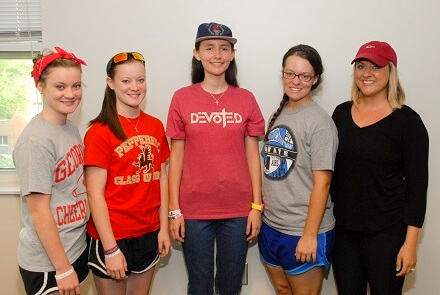 identified that the perception of underage alcohol use is the problem in their community; students don't think underage drinking is an issue. Therefore, they are planning a Positive Social Norms Campaign in local elementary and middle schools. A Positive Social Norms Campaign is one way to clarify or correct certain misperceptions of norms and promote positive social norms or behaviors. YAT members will also provide information related to the issue for both youth and their parents. The campaign will culminate with an event held at their two schools, which will include speakers, team building activities and other ways to have fun while being drug free.
Cobb Alcohol Taskforce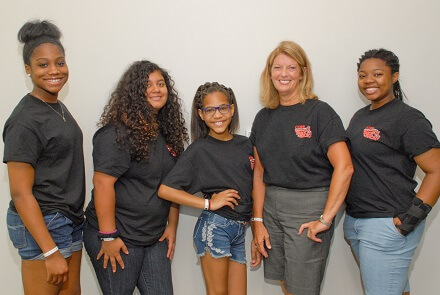 is also working on changing perceptions in their community. Their goal is to increase the perception that alcohol and drug use is harmful by 15%. They will accomplish this task by providing information on alcohol, tobacco and other drug use at four local community events. In addition, they will create partnerships with pharmaceutical companies in order to install prescription drop boxes throughout Cobb County.
Early Choices GENRx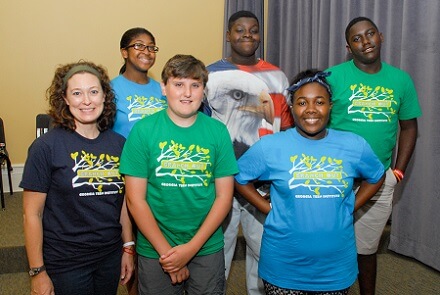 noticed that there is a problem in their community with youth stealing prescriptions from their parent's medicine cabinet. Therefore, they will work to educate the community on the dangers of prescription drug abuse and the importance of making sure all medications are locked up securely. They will do this by developing and facilitating an informational workshop for parents and teens. During the workshop, they will provide all participants with a prescription drug lock box.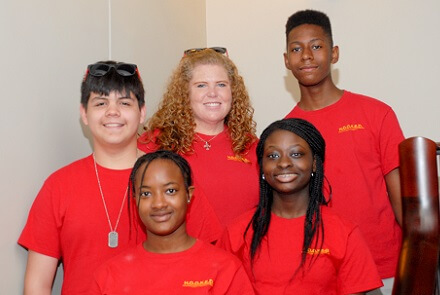 HOOKED Youth Action Team members want adults to understand the dangers related to providing alcohol to minors. Therefore, at every community event they attend this year, members will collect pledges from adults stating that they will not provide alcohol to anyone under the age of 21. Those who sign the pledge will receive a specialized goodie bag. YAT members will also create a handout with useful information related to the risks of underage drinking to give out at every event.
These teams, along with the other 41 teams that attended GTI, are busy at work creating positive community change around the state. Over the next year, we are thrilled to watch as the plans they created during camp are put into action. Thank you to all of these Youth Action Teams for everything you do to make Georgia a better place!