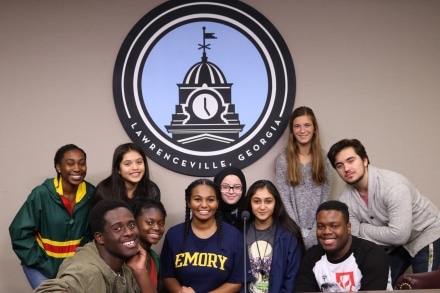 We are pleased to announce that applications are available to join the GUIDE Youth Advisory Board (YAB) for the 2020-2021 school year! Please view the timeline of dates below so you don't miss anything important. To learn more about the GUIDE Youth Advisory Board, click here. If you have any questions about the YAB or application process, please contact Nykita Howell at nykita@guideinc.org.
Important Dates
Applications Due: Friday, April 17
Interviews: Monday, April 27 – Thursday, April 30 from 3:30 – 4:30 pm (These will be scheduled on an individual basis the week after applications are due)
Induction/Awards Ceremony: Friday, May 8 from 4 – 6 pm
Mandatory YAB Boot Camp: Thursday, July 30 and Friday, July 31 from 10 am – 3 pm each day at the GUIDE office
Apply Now!
If you are unable to view the form below, click here.