Program Coordinator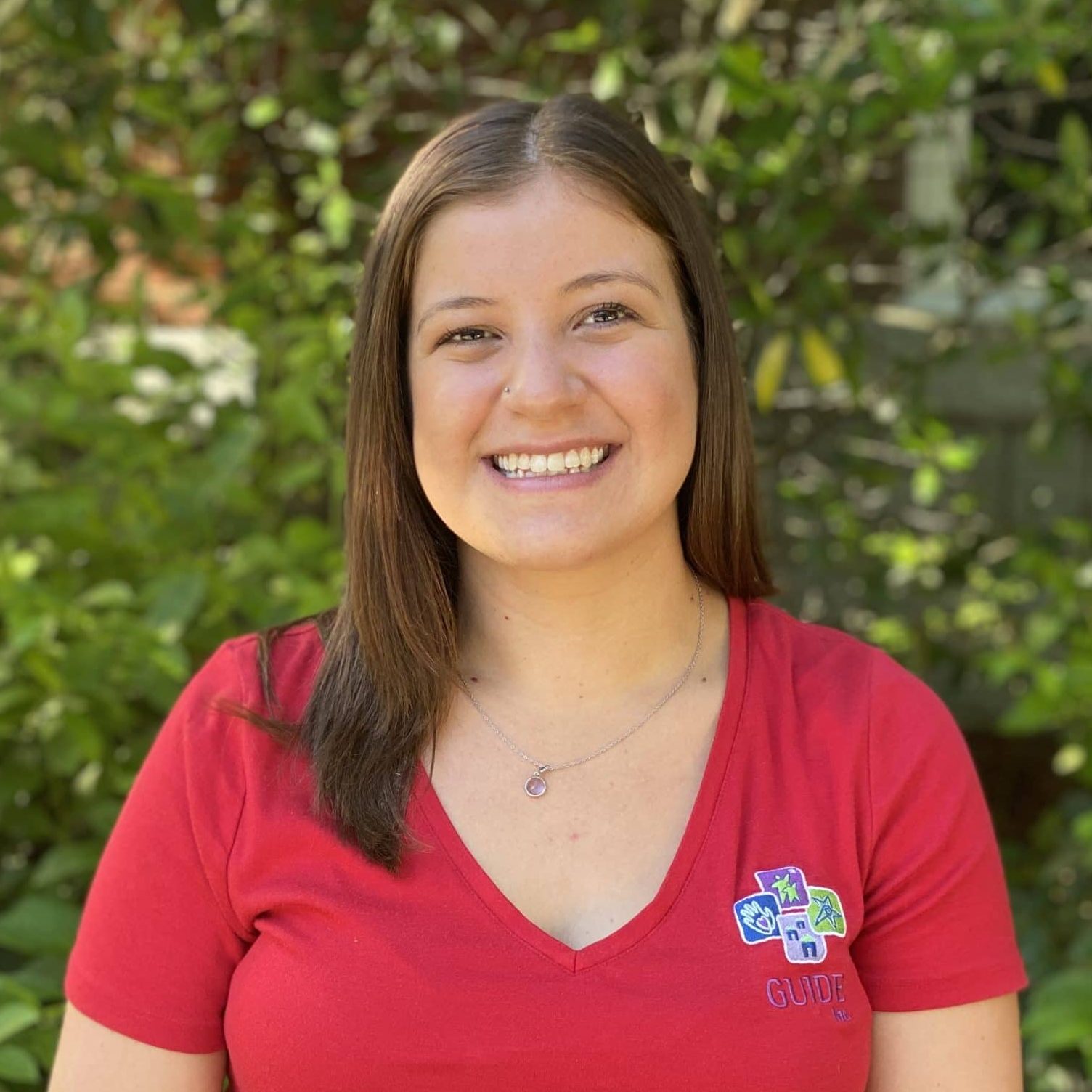 Maria Flores joined GUIDE in April 2022 and serves as the Program Coordinator for the DBHDD Clubhouses Project. Maria provides guidance, resources and coaching to the Prevention Clubhouses using the Georgia Afterschool and Youth Development Quality Standards as the framework for support.
Maria received her Bachelor's Degree in Psychology and Communications Studies from the University of Georgia in 2018.
Prior to joining GUIDE, Maria worked as a Teacher Boarding Don at an international school in South Korea. She also served in the US Peace Corps as a Youth in Development Volunteer in Thailand, where she facilitated educational, leadership and life skill youth programming for students ranging from 5 to 19 years old.
After returning home from the Peace Corps, Maria worked at an emergency response start-up nonprofit, where she helped the State of Georgia combat the COVID-19 pandemic by providing accessible testing and vaccinations to vulnerable communities.
Maria brings years of nonprofit and youth development experience with a focus on leadership, diversity and inclusion. Maria is passionate about empowering youth and building strong relationships with the communities she serves.
In her free time, Maria enjoys traveling, hiking, working out and spending time with her family and dogs.
You can reach Maria at 470-655-5066 or emailing maria@guideinc.org.