Administrative Assistant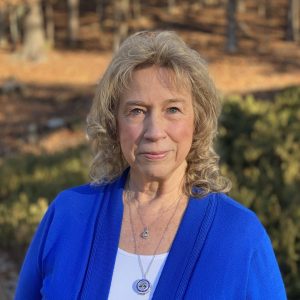 Kellie Fair joined GUIDE in September 2021as the Administrative Assistant on the Operations Team. She provides support to the Leadership Team and handles a variety of administrative, bookkeeping and office management tasks.
Prior to joining GUIDE, Kellie worked with Progress Software as the Administrative Assistant to the Vice President of Worldwide Services for approximately 10 years. She also briefly assisted the Magistrate Courts of Gwinnett County during 2018-2019. Kellie's early career was in the travel industry as a Travel Agent and a WorldSpan Reservation System Instructor.
Kellie has a passion for seeing other people succeed in their private and professional life, and is excited about the impact GUIDE has on the community.
You can contact Kellie by emailing kellie@guideinc.org.