Program Coordinator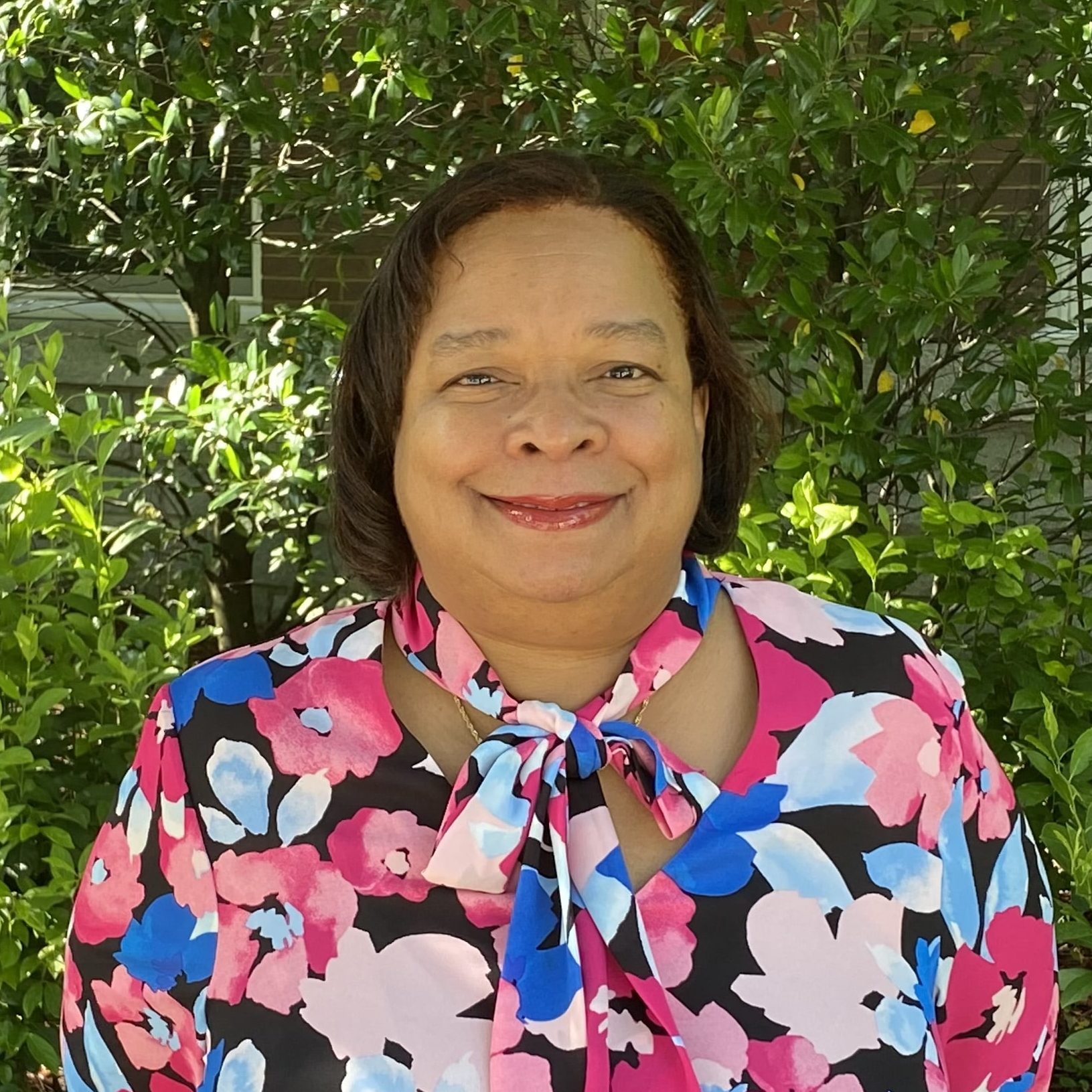 Cassandra Daniels serves as the Program Coordinator for Georgia Teen Institute. She joined GUIDE in January 2022. As a member of the Positive Youth Development Team, she is responsible for Youth Action Teams who attend Georgia Teen Institute including providing the teams and their Adult Advisors with support and technical assistance. In addition, she works to recruit new Youth Action Teams, staff Georgia Teen Institute and assist with other related projects.
Prior to joining GUIDE, Cassandra worked as a Project Coordinator in substance abuse prevention and served as an Adult Advisor for one of the Youth Action Teams she now supports. The most rewarding facet of her job was watching her students flourish as leaders.
Cassandra brings over 20 years of leadership development and training experience with a specialty in financial services. Alongside her experiences, she finds pride in continuous learning and is always eager to acquire more knowledge and new skills.
Outside of her work with GUIDE, Cassandra serves on several community boards and volunteers with parents and youth in her community. She especially enjoys spending time with her family, domestic and international travel, playing board games and communing with nature.
You can contact Cassandra by emailing cassandra@guideinc.org.