Program Coordinator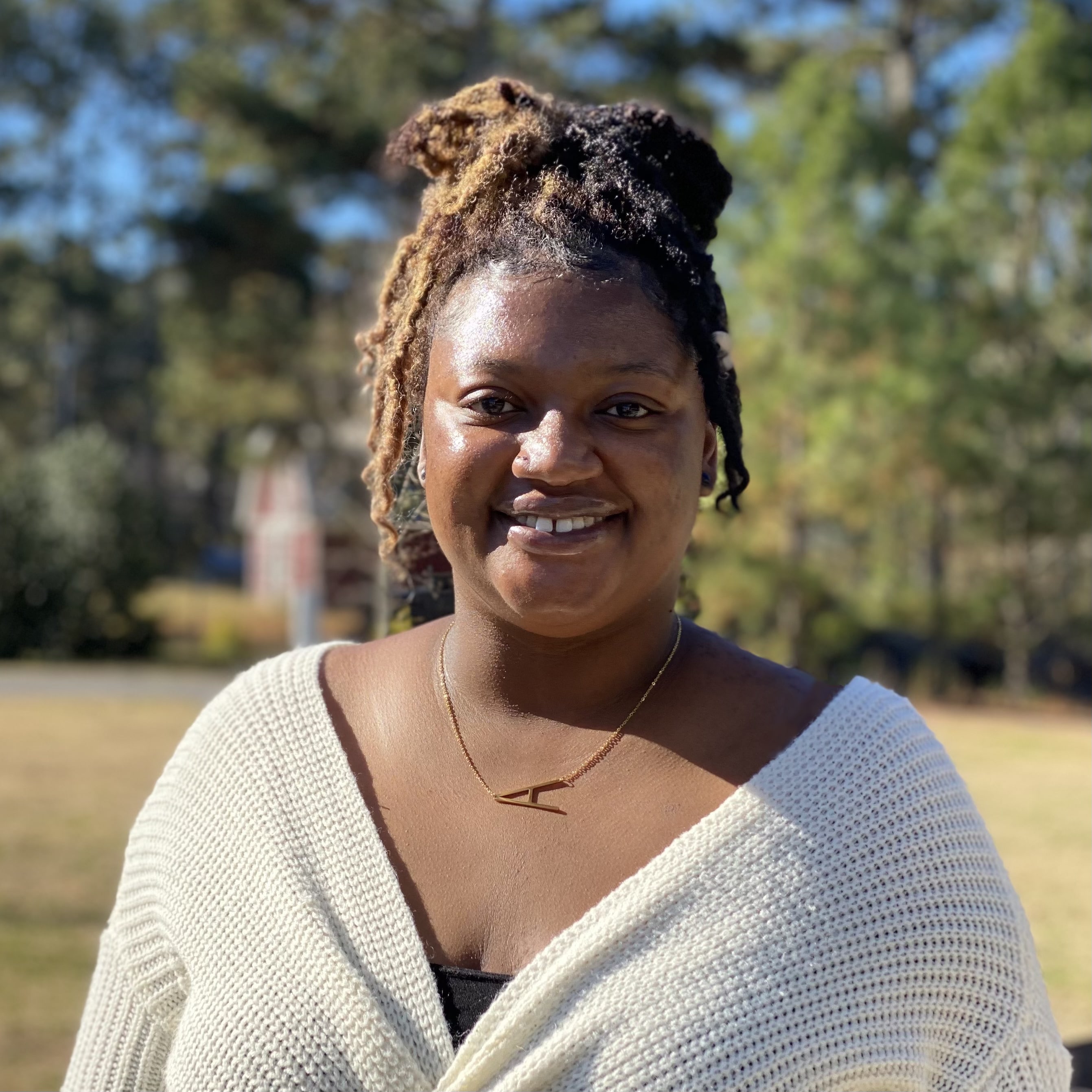 Anastasia Frimpong serves as a Program Coordinator for the Training & Capacity Building Team. In this role, she is the Youth Advisory Board Coordinator and conducts trainings on Positive Youth Development and Prevention topics across Georgia. She has been part of the GUIDE team since July 2021.
Previously, Anastasia worked in foster care as a Therapeutic Foster Care Clerical Office Worker. While in that role, she maintained records, trainings and applications for over 20 foster families and their children.
Anastasia attended elementary, middle and high school in Gwinnett and then attended Armstrong (Atlantic) State University where she obtained a Bachelor's of Science in Health Science with a focus on public and community health. While in college, Anastasia was initiated into Zeta Phi Beta Sorority, Inc. via the Iota Tau chapter. Through the organization, Anastasia was able to be heavily involved with the community of Savannah, Georgia and realized her passion for working with youth. Anastasia continues to be passionate about youth development and providing equal access to minorities.
Since moving back to Gwinnett County, Anastasia is still very much involved with her sorority through the Sigma Omicron Zeta graduate chapter. Through this chapter she has been able to perfect her leadership, fundraising and social media skills, as well as develop into an overall well-rounded person.
Outside of her work with GUIDE, Anastasia enjoys being creative whether it be crocheting, crafting or makeup and hair.
You can contact Anastasia by calling 470-671-5999 or emailing anastasia@guideinc.org.