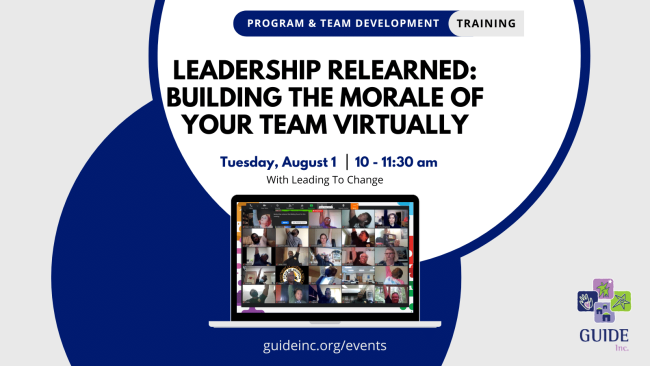 Join us for this fast, interactive and media-filled training – delivered remotely. Come learn a wave of innovative tools and useful applications to effectively support, motivate, and engage your professional colleagues online. Designed for both new and experienced users.
Facilitator: Leading To Change
Registration closes on Friday, July 28 at 5 pm.