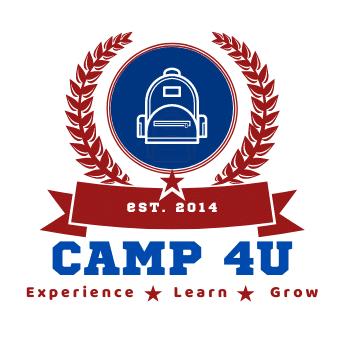 Join Us at Camp 4U in May 2021!
Experience. Learn. Grow.
Experience the wonders of camp.
Learn more about your job this summer.
Grow to be the best camp staff you can be!
About the Conference
Calling all camp staff! This training is FOR YOU — Camp 4U is a fun and educational event like no other! Join us for an inspiring and fun series of engaging and meaningful learning for frontline and mid-level camp staff. Through our different keynotes and sessions, you'll learn best practices, gather games and activity resources to use with campers and network with other camp staff.
For general Camp4U information or if you have any questions, please contact Kim Aycock at 985-226-7766 or kimdaycock@gmail.com.