Program Specialist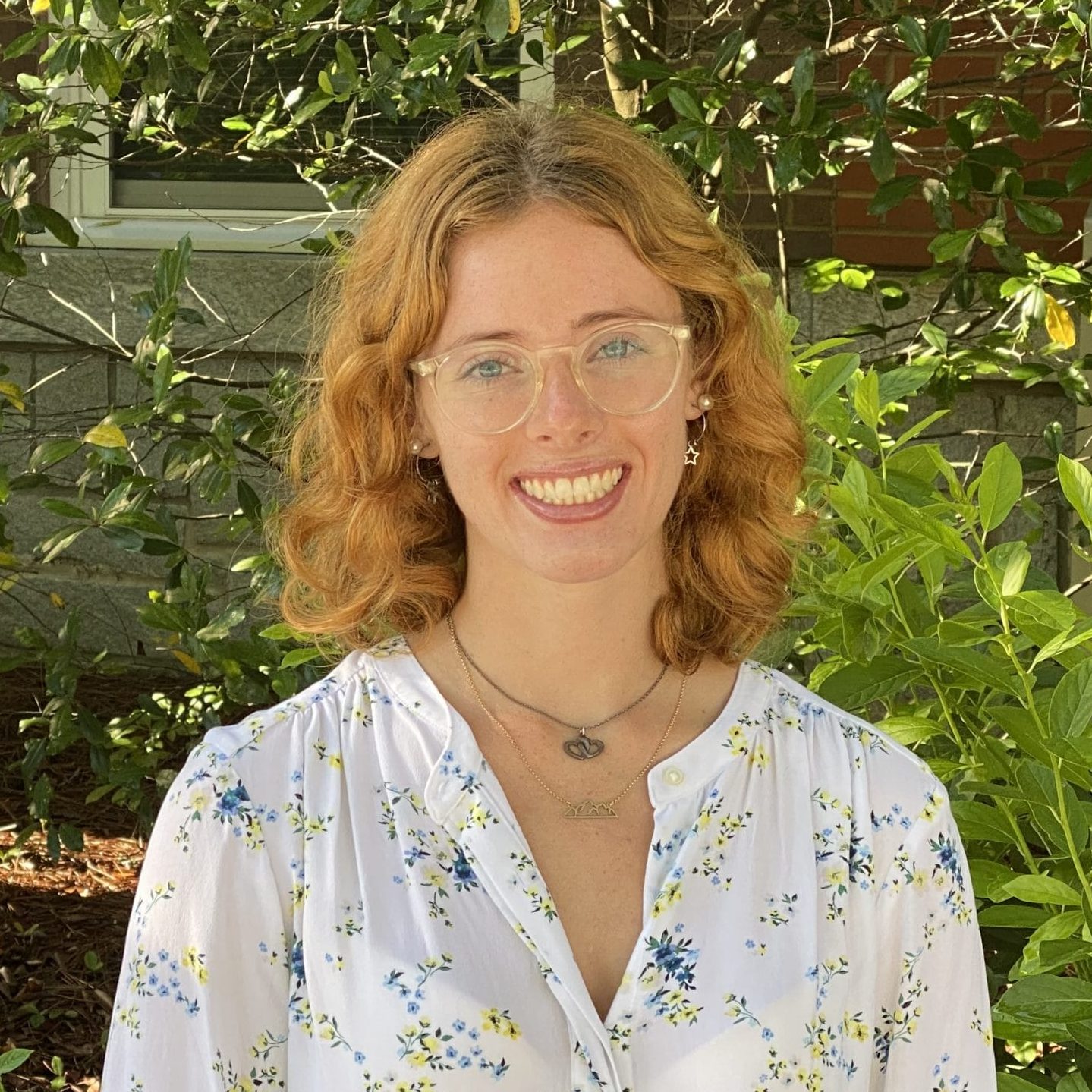 Josie Wiss serves as the Program Specialist for Suicide Prevention. She joined GUIDE in June 2022. As a part of the Prevention Team, Josie focuses on suicide, opioid and prescription drug use prevention.
Originally from Littleton, Colorado, Josie attended the University of Kansas and graduated in May 2022 with a bachelor's degree in Sports Management and a minor in Psychology.
During her time at the University of Kansas, she worked at the Ambler Student Recreation and Fitness Center. During her Junior and Senior years, Josie found a passion for mental health and became a trained volunteer counselor at Headquarters Counseling Center – KSPHQ, a local crisis call center. She volunteered as a mentor to middle school girls in the Lawrence area in an afterschool program, Strong Girls. Josie had an internship with the Sport and Exercise Psychology Lab, which provided more responsibilities in the facilitation, aid, mentorship and promotion of Strong Girls. Josie's newfound passion for mental health, volunteering and youth development has led her to GUIDE. She resides in the Lawrenceville area with family.
She is looking forward to gaining more experience in the Gwinnett community surrounding suicide prevention, opioid use prevention and mental health. Josie is new to Georgia and is excited to see what the community and state have to offer her. She plans on going to graduate school in the future to pursue a career in Mental Health Counseling.
Outside of GUIDE, Josie loves to read, exercise, try new and exciting events and spend lots of time outside! She is also very interested in traveling out of the country one day.
You can reach Josie at 470-345-9241 or emailing josie@guideinc.org.