Everyone has an important part in prevention. Take action now to help prevent substance abuse.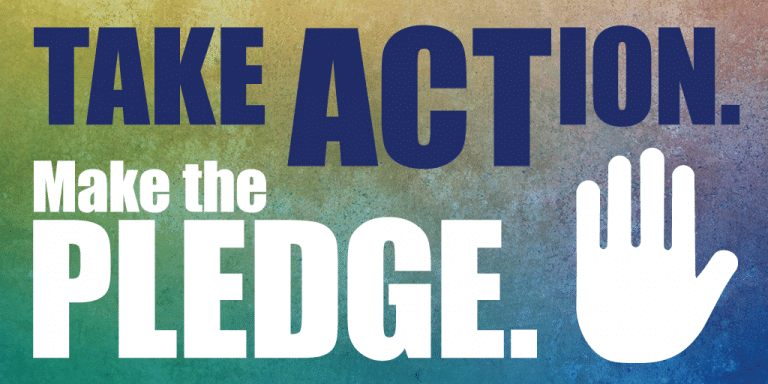 Make the Pledge to Prevent Underage Drinking
By signing this pledge, I pledge to SAVE BRAINS by honoring underage drinking laws and not serving alcohol to anyone under the age of 21. I will urge other adults in my family and my community to act responsibly with alcohol to set a better example for our youth.
Make the Pledge to Prevent Prescription Drug Misuse and Abuse
By signing this, I pledge to do my part in preventing prescription drug misuse and abuse. I agree with the following statements:
I will only take prescription medications that are prescribed to me, for the reasons they were prescribed, and I will follow the treatment guidelines as created by my doctor (proper dosage, method of consumption and schedule).
I will not share my prescription medications with another person.
I will store my prescription medications in a safe place, locked when possible, so they are not accessible to others.
I will properly dispose of any expired, unused or unwanted medications.
I will talk to my doctor if I experience any side effects, feel my medications are ineffective or develop a tolerance to or dependence on my medications.