National Drug and Alcohol Facts Week® (NDAFW) is March 21-27, 2022. NDAFW is a national health observance linking teens to science-based facts to SHATTER THE MYTHS® about drugs! You can learn more about this via the National Institute on Drug Abuse (NIDA).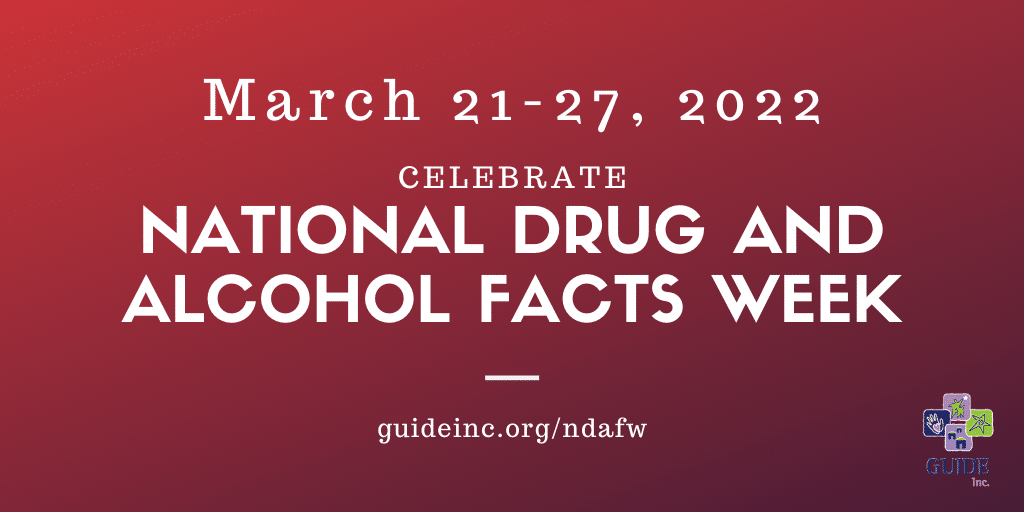 There are several ways you can take part in the celebration!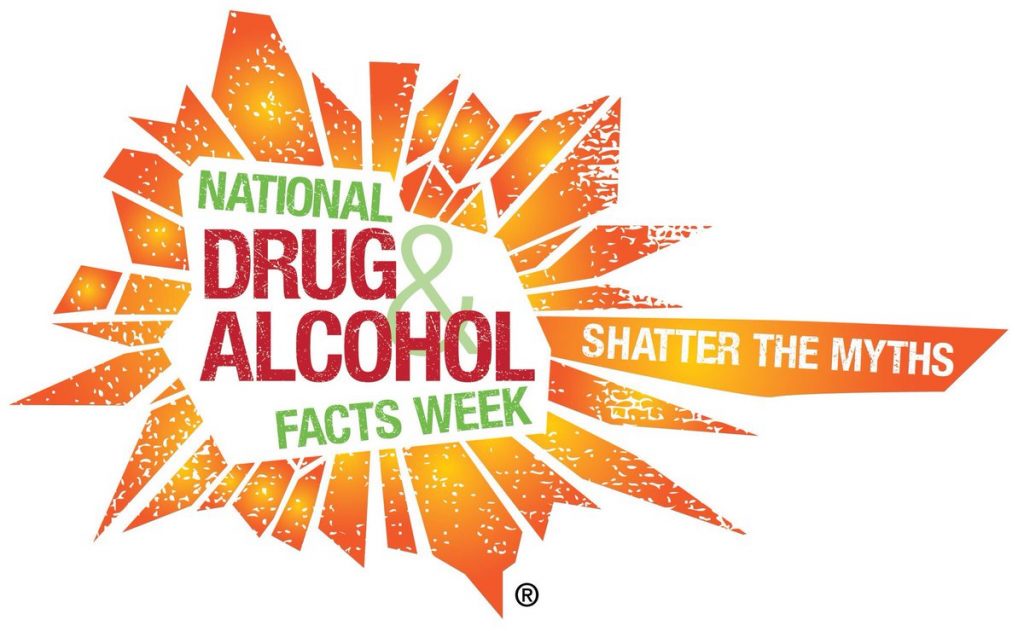 Participate with NIDA:
Participate with GUIDE:
One of the most important things you can do to celebrate NDAFW is to get educated on the facts! Check out our recent Inspired to Make Healthy Choices Newsletter: Shattering the Myths.
Below are a few of our top resources to help you become familiar with important facts in areas where we focus a great deal of our prevention efforts.
Underage Drinking
Opioids
Smoking
Mental Health