Contributed by Ari Russell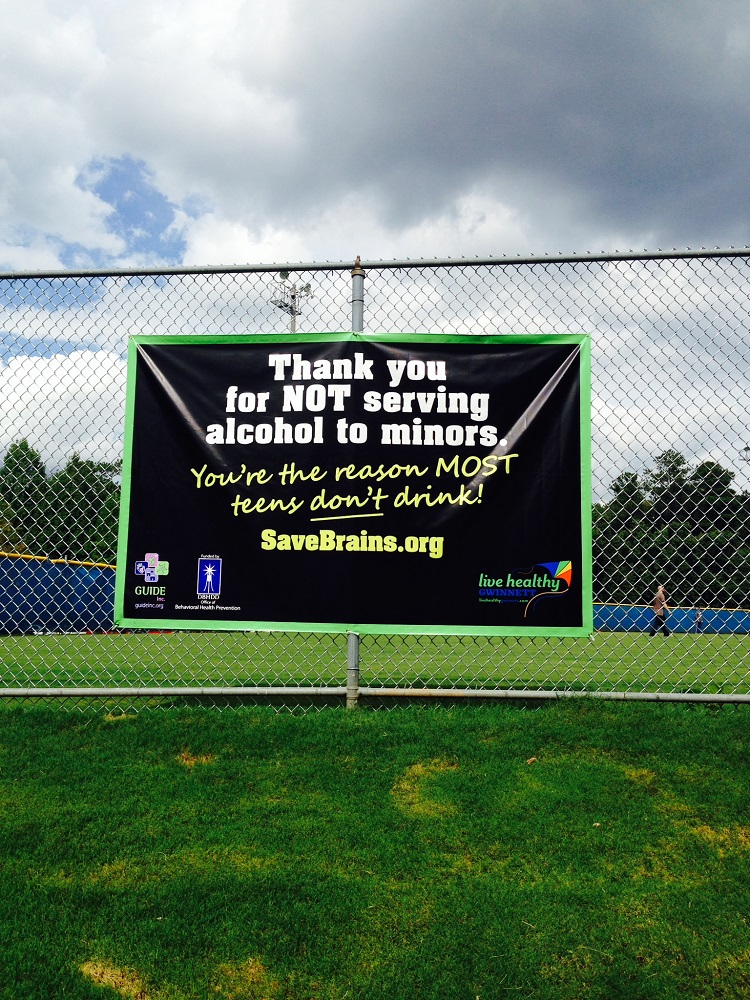 In 2006, the nation found itself in the throes of an underage drinking epidemic. Hundreds of thousands of teens were putting themselves at risk for a host of problems related to early onset drinking – alcoholism, getting hurt in fights, falls and car crashes, engaging in unplanned or forced sexual activity, and more. In Gwinnett, the situation was even more dire. After decades of relatively low alcohol use by teens, the percentage who reported drinking skyrocketed and was higher than the state and national averages. Fortunately, Gwinnett is a county that works together to improve the health and well-being of its children. And for the next twelve years, that's exactly what happened.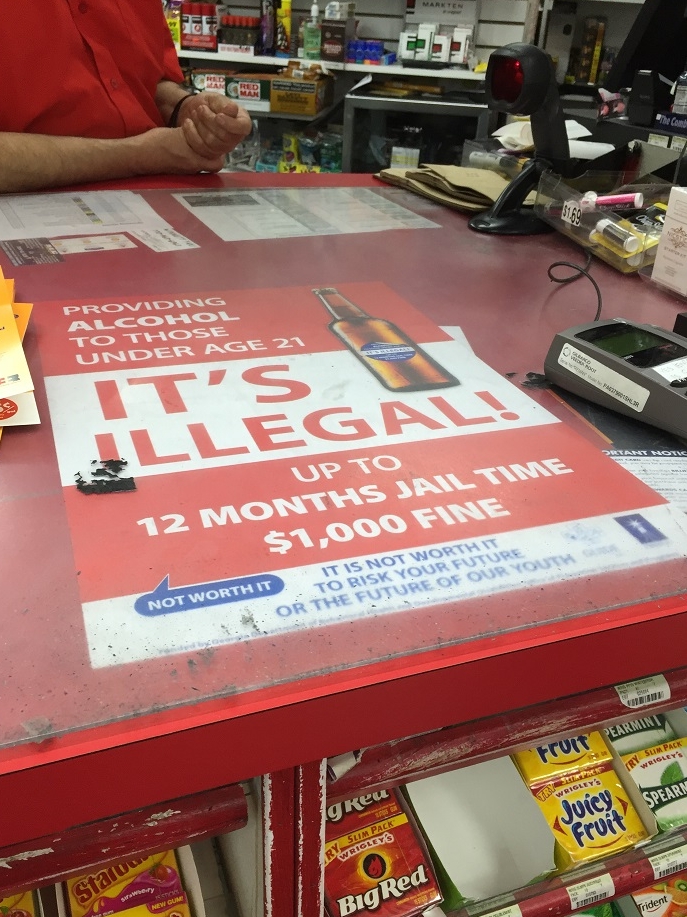 Led by GUIDE and the Gwinnett Coalition for Health and Human Services, diverse sectors in Gwinnett collaborated to address, reduce and prevent underage drinking. The County and cities increased penalties for selling alcohol to minors. Training was provided for management and clerks to assure they were aware of the laws around underage sales and service. Public awareness campaigns were posted in highly trafficked locations throughout Gwinnett. These campaigns focused on the negative impact of alcohol on the adolescent brain and all the reasons parents and other adults should think twice about serving alcohol to minors. Retail stores and restaurants posted signs reminding patrons of the penalties for providing alcohol to anyone under 21. Law enforcement agencies conducted compliance checks to make sure vendors were abiding by the law by checking IDs and refusing to sell or serve alcohol to minors. The school system adopted a stronger focus on alcohol in eighth grade health classes.
Did these strategies work? YES! Every year, the percentage of youth reporting alcohol use in the past month dropped. Communities throughout Georgia and the nation were addressing underage drinking with similar strategies, but within two years, Gwinnett's underage drinking had fallen below the state and national averages and this decline has continued. Alcohol use by 12th graders, for example, has dropped from 46% in 2006 to 14% in 2018. Across the country, 17.5% of youth in grades 9-12 reported 30-day alcohol use in 2018, but in Gwinnett, it was down to 11%.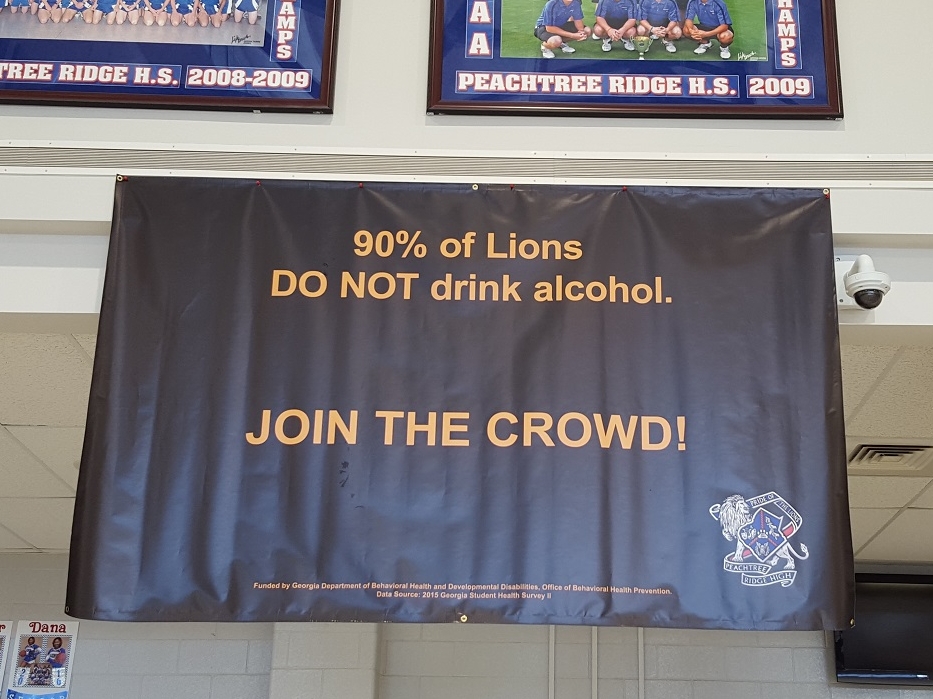 This dramatic decrease in underage drinking does not mean the problem has been "fixed." Efforts must continue to keep these numbers down. Given that Gwinnett has the largest school system in Georgia, with 11% of its high school students and 4% of its middle school students reporting current alcohol use, that means 8,000 young people are drinking. This leaves a challenge to still be addressed as the students who are engaged in this unhealthy and dangerous activity are more students than over 90% of the counties in Georgia have in their entire school systems!
Unfortunately, current youth substance use data indicate that youth in Gwinnett are increasing their use of other drugs including tobacco, marijuana, prescription medication misuse and even heroin. Tobacco use that had declined dramatically for many years has recently increased particularly with the use of e-cigarettes. In fact, "vaping" has surpassed cigarette use in the past several years. In 2018, 4% of Gwinnett middle schoolers and 9% of high schoolers reported vaping, almost double the percentages that reported cigarette use. This is a major concern because vaping is also addictive, as e-cigarettes contain nicotine.
Marijuana use was on a slow but steady decline in Gwinnett for almost two decades, but showed an increase in 2018. Pair this increase with overall declines in perceptions of harm and disapproval, and the seemingly wide-spread support for the legalization of this drug in Georgia, and Gwinnett's youth are in peril of increasing use of this drug in coming years. Recent data from the National Survey on Drug Use and Health State Estimates clearly shows increased marijuana use in every age group in states that legalized marijuana for medical and/or recreational use even though such use is supposed to be approved only for adults. Marijuana is not a benign drug; it is addictive and affects the adolescent brain in negative ways. Gwinnett must be prepared to address this upcoming issue in the not too distant future.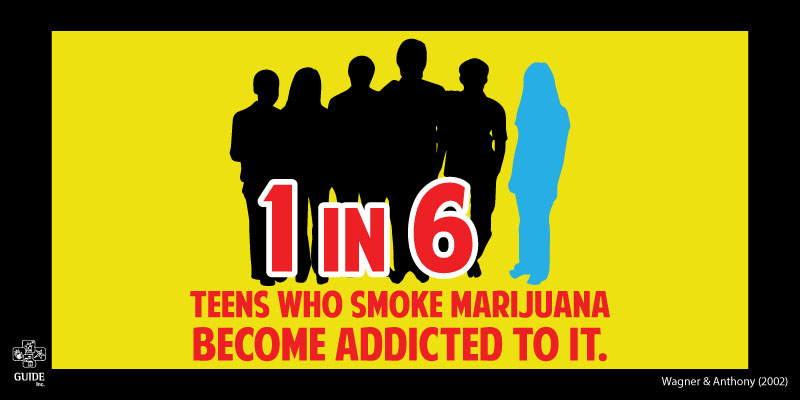 The misuse of prescription medications, especially painkillers, is on the rise. At the high school level, 8 of the 23 high schools that took the youth survey last year had overall misuse of prescription painkillers that was higher than the statewide average of 4%. Several high schools had every grade report higher use than their statewide counterparts at the same grade level. While the current percentages of use seem low compared to alcohol and marijuana, the risk of addiction is very high as is the potential for overdose.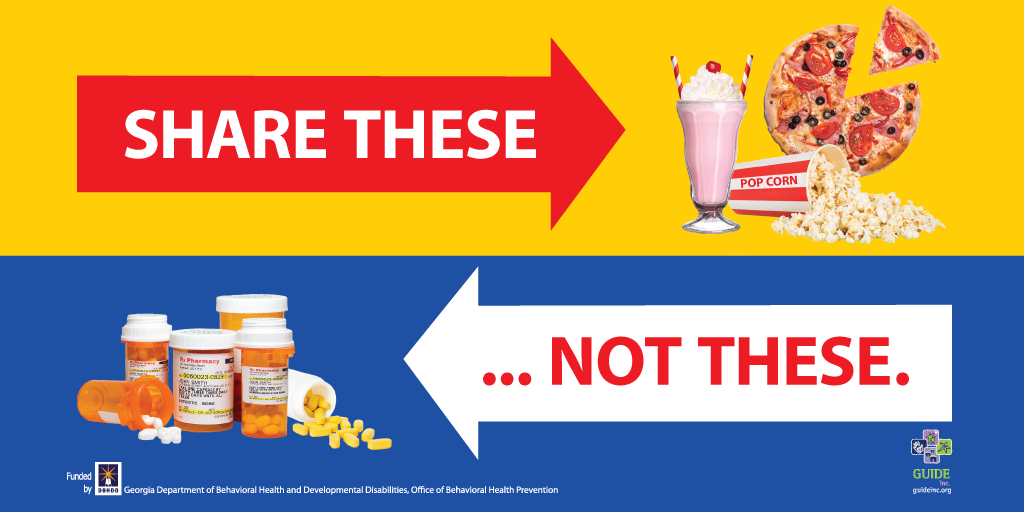 Last year, the statewide student survey had absolutely no youth reporting heroin use anywhere in Georgia. In 2018, almost every grade in every school system reported some use of this highly addictive and potentially lethal drug. In Gwinnett, almost 3% of youth in grades 9-12 and 1.3% of youth in grades 6-8 reported using heroin. These percentages are higher than the statewide averages. Data from several Gwinnett high schools showed over 5% of their students reported heroin use.
So, there is good news and bad news. The good news is that collaboration can make a difference and prevention works. The bad news is there is still more work to be done. Fortunately, with Gwinnett's track record of working together to tackle the serious issue of youth substance use, the potential for success is already in the works. Check out some of GUIDE's prevention strategies currently in place in Gwinnett. These include law enforcement compliance checks; public awareness and positive social norms campaigns about underage drinking, marijuana use and opioid drugs; signage in retail alcohol outlets, bars and restaurants; monthly Inspired to Make Healthy Choices newsletters; and blog posts that address substance abuse prevention topics.
*Data mentioned throughout this post was collected by the Georgia Student Health Survey 2.0.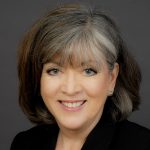 Ari Russell was the founding Executive Director of GUIDE, Inc and served in that capacity for 28 years. During that time, she worked extensively on community-level change strategies to reduce youth substance use. Currently, she is a prevention consultant, trainer and grant writer with A&E Consulting.